Yours.org died when left BCH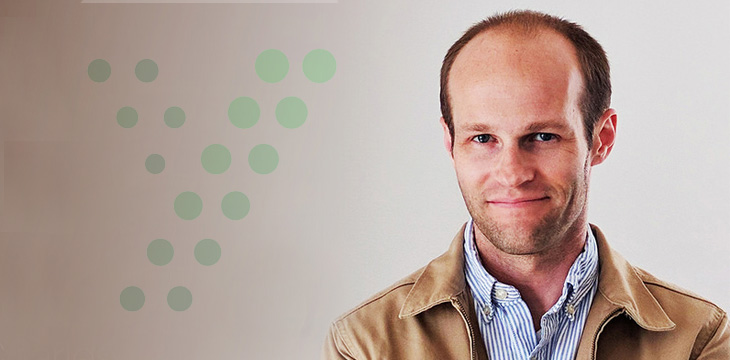 What I'm about to say is no secret to anyone. It's a pitiful fact, because as i had already written in a previous article, the social network Yours.org once became part of the bitcoin cash community dynamics and it seemed that it could only improve, however, after the fork and hash war led by faketoshi to create BSV, stopped supporting Bitcoin Cash (BCH) in favor of this project.
What happened next... was to be expected. The freshness that the bitcoin cash community brought to the platform disappeared (especially after an episode of censorship that Ryan X Charles and the MoneyButton team would admit in an apology), the economic activity went to a minimum and the garbage content (that already existed before, but that contrasted with interesting ideological, philosophical and technical interactions in favor of the development and promotion of Bitcoin Cash) would fill the pages.
And what's new after Yours.org's bad business decision a year ago? well... the platform remains the same; without technical or aesthetic improvements; without new functions; and in addition, its most abundant topics have become, for some time now, political propaganda, generally in favor of socialist, communist and related tyrants (generally close to the Foro de São Paulo) which serves as a sample of the intellectual degradation that has occurred.
In other words, although Bitcoin Cash resisted and has recovered greatly since the hash war, Yours.org died when it made the decision to support and leave with BSV after the conflict, and today it does not suppose a serious competition for the alternatives that with goals similar to their original goal. The rest is history...
My best wishes to the read.cash team. I hope you will succeed...