Home coming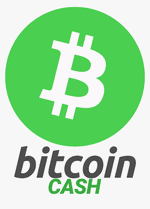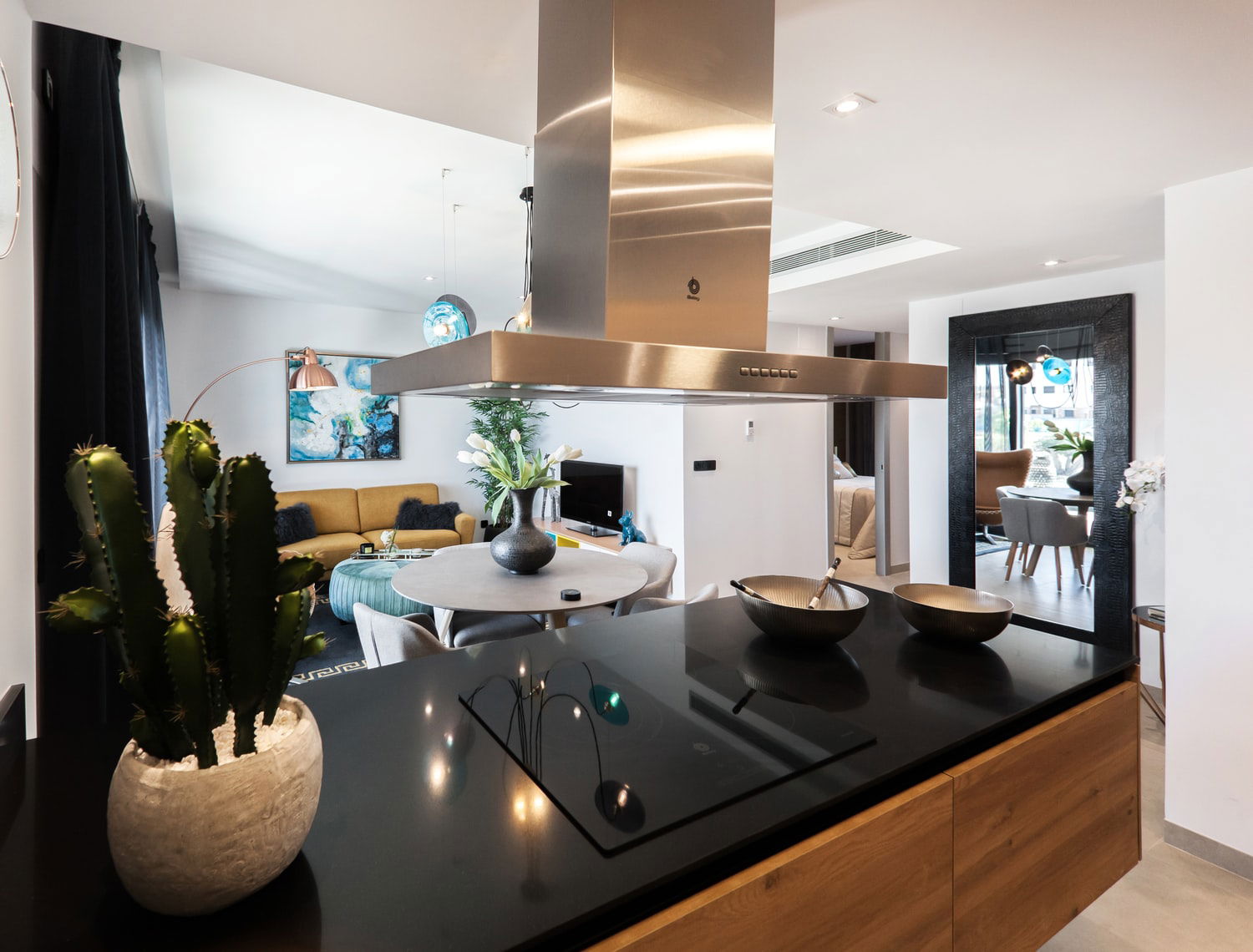 It's been over 3 months now since I left home bidding my loved ones farewell to go fulfill the requirements of my IT program which of course includes my physical presence there. The day I was go to leave home was not really pleasing to me as I have only spent just 2 weeks and some days with my family. My mom wasn't even around to bid me farewell and shower her prayers on me as she used to. This is actually due to the fact that she was trying to put everything in order for the burial of my grandmother which is to take place in the 22nd of next month. This had a lot of impact on me, because she has to reduce the amount of foodstuffs and pocket money I'd take along with me so as to be able to secure herself financially for the burial.
Now, I had to come back home today due to the strike the university bodies have embark on. For sometimes now, I have been feeling reluctant to go home, maybe it's because I don't feel the attachment or need to be here anymore or perhaps I am trying to become responsible for myself and start building myself now. For whatever reason It is, I don't what to stay for long in that house anymore. I used to have this thought that it is my mum's house and not mine. Not to deviate so much from the main topic, I returned back home today and I was a somewhat excited probably it's because of the Meetup I was looking forward to. The journey from where I was before to my home state is supposed to take at about 2hours 30minutes but surprisingly it looks like only 1 hour journey to me. This is largely due to the fact that I was watching a Chinese movie on my phone titled 'journey to the west conquering demons'. It was a psedo-comedy movie. By I was occasionally interrupted by the stopping of our vehicle by the FRSC officials and other patrol policemen under the guise of checking the vehicle particulars and the vehicle conditions. But in reality they are after the money the driver is going to give them and if he delays or refuses to pay them, they would make sure to delay and waste his time until he comes to fulfil their requests. Nigeria, what a question?! I think I have deviated again. Back to my annoying story, I plead you bear with me and read till the end.
The movie I was watching ending on good point and and I was about switching to another one but then the driver started playing some food beats I all I wanted to do was relax and listen to that jam. 5 minutes into the music, I could see the sign board welcoming travellers into the state capital. I heaved a sigh of relief and thanked God for the journey mercies in my heart. The driver park at the parking lot in the garage and the passengers started alighting from the bus. While I was trying to carry my loads and get a bike to take me home, I ran into a neighbor whose house is opposite ours. We greeted and exchanged pleasantries. After that, I got me a bike but the price charged was just so outrageous. I had to take it cause I had no choice because that was the second one I was stopping and I was already tired. On getting to my neighborhood, What greeted my eyes were beautiful buildings and well graded road. The bike man stopped me at the front of my house. I opened the door and what greeted me was a cute little puppy that looks like the cub of a lion. I later learnt it name is whisky. I couldn't wait to drop my loads before I started playing with the cute creature. I am a lover of dogs. I love dogs a lot and would like to have about 2 or 3 or more in my compound in the nearest future.
I freshen up and relaxed for a bit. About 2 hours later, family started arrived from their place of work. We greeted (shouted a bit), hugged and started gisting straight away.
I think I am going to stop here for now, I need to go and eat momma's food😋
I want to use this medium to thank my sponsors for your support and encouragement. I appreciate and love you guys. I also want to appreciate everyone that as read any of my posts before, you are wonderful.
Thanks for reading this article. Don't forget to hit the 👍 button as usual. Love ❤️ you all.