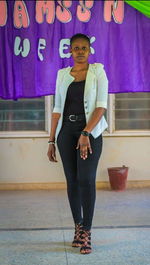 Today's service was awesome. I had a nice time in God's presence, from the beginning of the service to the end.
One significant thing I learnt today is from the sermon titled, "recharge your battery"
Whenever you feel you can't talk to God, it's significant to your battery being low, and anytime God can't speak to you this signifies that your battery is dead.
How exactly do we recharge our batteries?
Check yourself now is your battery fully charged?
Beloved is your battery dead???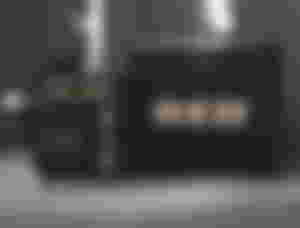 You might wonder that why I'm talking about charging our batteries, without talking about a phone.
Many at times we charge our phone batteries and we leave it without using it, believe me the battery we be drained on its own, if we don't use it for days.
This same principle is applicable to the spirit realm, whenever you receive impartation or you just conclude a conference or retreat all you have to do is to keep the fire burning, keep it activated, take your bible and go on the street to preach and demonstrate power...
Secondly is your battery dead???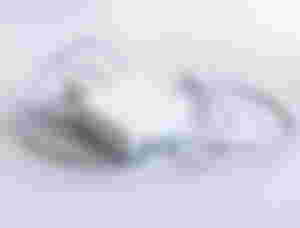 Seems the last time you hear from God was when a pastor prayer for you, and it should become a daily routine for you to always hear from your father all times.
He went further today to say that, when the Lord can't speak to you, all you have to do is to activate your battery.
Special thanks to my sponsor @FarmGirl , thanks for your support 🙏
How then can we activate our battery???
Praying constantly

Studying constantly
This is the way by which the Lord will speak to you, let God speak to you, be malleable enough to receive from God...
Charge your battery, Now!!!
As a young believer if you don't pray daily, then you have not started at all, if you can not pray on stretch as a young man/lady you have not started.
His conclusion is that we all should charge our batteries always and never let it go down, also when it is charged, we have to keep using it....
Go for souls!!!
Preach every where!!!
Do spiritual things!!!
Read books!!!
Give alms to the needy!!!
And many more things.
Keep the fire burning and never allow anything to quench your fire...
Things that quench fire are...
Wrong association with peer group influence.
Get busy and focus more on money and job.
Lack of commitment in church services.
Wrong association on media and schools.
And many more factors...
Don't allow all this things to quench your fire....keep going!!!
Always on fire.
Happy Sundy to us all.