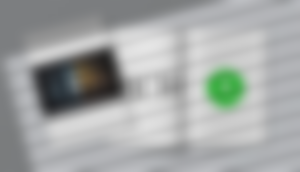 Time for that monthly weigh-in and goal setting.
Today I'm 2 months old and I'm going to review what I achieved this month, what I did, how I evolved, and analyze my progress and how it fits my goals.
I'm also going to go over what I expect from my third month and how my personal branding is evolving.
If you want to be a part of the CryptoMax Journey, then read below.

(Follow me on Noise.Cash)
So, I adopted Noise Cash this month and I've been using it mainly to promote my content or mirror my tweets (and vice-versa).
Noise distributes a whole lot more money than Read, but the userbase is also bigger and the attention span of people is lightning low - people don't curate good content, they simply "dump" their hearts anywhere, or so it seems.
Here are the stats, obviously since it is new the "last month" stats are zero.
Subscribers: 108 Subs (0 last month) ☝️
Tips: $21.01 (0 last month) ☝️
Top Post: $0.41 - It was the Infographic Below:


(Follow Me on Minds)
I've also created a Minds.
There is a lot of Crypto chatter on Minds and a lot of people who are probably permeable to BCH and my ideas, so I thought it would be a good fit for me to create a profile here.
I'm using it to promote both my written and video content which I publish on video platforms and ReadCash - the content you've been following me for, promoting crypto in general and with a special focus on BCH
Here are the stats:
Views: 1100 (0 last month) ☝️
Posts: 9 Posts (0 last month) ☝️
Subscribers: 1 (0 last month) ☝️
Earnings: $0.48 ($0 last month) ☝️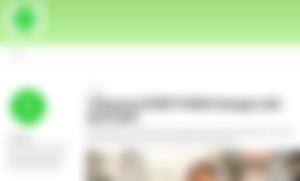 (Follow Me on Medium)
Medium is a mainstream content platform in which my content from ReadCash can be reposted with a link towards the original posting.
This way, ReadCash gains traffic and the backlinks which give the platform SEO advantages.
Not only that, I can promote BCH and the platform, so BCH gains adoption and I gain fresh referrals.
Here are the stats:
Posts: 5 (0 last month) ☝️
Subscribers: 2 (0 last month) ☝️
Reads: 9 (0 last month) ☝️


(Subscribe to Me on Reddit)
Reddit is a great place to promote content and to get referrals.
I've created an account there and I am actively promoting myself on r/btc and r/bitcoincash
Will take advice on where else to be.
Already earned a referral from there, which is nice.
Here are the stats:
Karma: 13 (0 last month) Good indicator to follow to find out if people love my content or think I'm spamming. Positive is good, negative is a sign the content doesn't deliver value. ☝️
Subscribers: 1 (0 last month) ↔️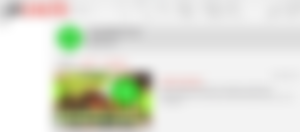 (Subscribe on BitChute)
BitChute is the censorship-resistant video platform where I can also accept tips in Crypto, although I still didn't install that part since it's not worth it yet... I'm a baby with very low numbers.
I've been uploading my video content there as well as on YouTube.
Here are the stats:
Videos: 3 (0 last month) ☝️
Views: 59 (0 last month) ☝️
Subscribers: 1 (0 last month) ☝️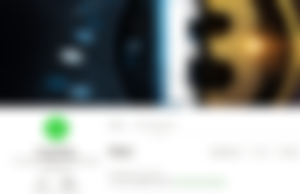 (Support Me on Patreon)
Patreon is a way to fund all of my hard work.
In the future, I hope to attract a handful of patrons who deem my work worth it to support.
Hopefully, this could be a great help for me to keep on having the time to dedicate myself further to the CryptoMax "brand" and to improve the quality of my work.
Here are the stats:
Patrons: 0 (0 last month) ↔️
€ per Month: 0€ (0€ last month) ↔️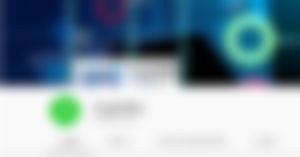 (Subscribe to my channel on YouTube)
The video platform that I'm having the most success in, unsurprisingly.
I'm still far from where I want to be, but this will do for now.
Got some subs, racked some views, and I think I got a referral too... not bad.
Here are the stats:
Videos: 7 (0 last month) ☝️
Views: 338 (0 last month) ☝️
Subscribers: 24 (0 last month) ☝️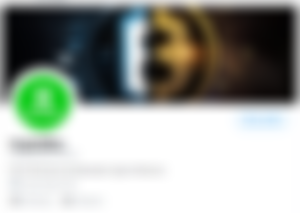 (Follow Me on Twitter)
Twitter is Twitter, there's not much to say.
But I didn't have it and now I do. I use it not only to promote my stuff but also to make my opinion heard (or read in most cases).
Here are the stats:
Followers: 36 (0 last month) ☝️
Tweet Impressions: 9,724 (0 last month) ☝️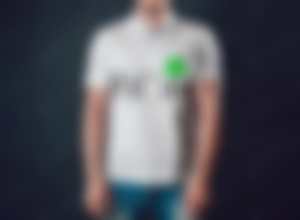 Here is my core so far... this is where I first started 2 months ago and where I decided my home was going to be.
I've been doing a lot of work here in these last two months, and the highlight this month definitely has to be my Top Tipper badge.
That's right, I now am in the Top 10 Tippers - not only that, but I grabbed 3rd place, surpassing @RogerVer and being surpassed only by the behemoths - @MarcDeMesel and @Ellie.
Not only that, but I also was able to do the refunding of BCHub to curate all of the content from the community - but I'm not tipping from the community today as I'm going to finish this article late, I promise I'll work double tomorrow and make sure the best posts get properly tipped.
Here are the stats for my second month in ReadCash:
Affiliates: 16 (12 last month) ☝️
Sponsors: $7.75 ($2.97 last month) ☝️
Subscribers: 412 (296 last month) ☝️
Tips: $3930.77 ($6130 last month) 🔻
Become the 2nd Top Tipper under the BitcoinCashHub Account; 

Become the 3rd Top Tipper under the CryptoMax Account; 

Reach $500 per Month through Sponsorship; 

Be Seen as an Authority in Read.Cash; 

Get my first Patreon Supporter.
And that's it!
Thank you for your continued support and for being with me along for the ride.
It's always a pleasure to stop and try to look at what I achieved since I can register my progress and adapt accordingly.
I'll see you tomorrow, on my daily post right here on this platform.
Cheers!

🔊 Twitter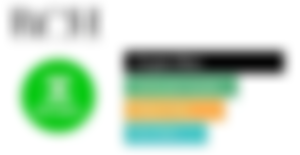 Read.Cash Main Sponsors: @MicroReylatos , @CryptoBabe , @zekecuba