My Turn
Hello friends and readers! I hope all is well with everyone. I have been ok trying to balance things, feel much like a juggler latey.
Today I give to you my answers from the questions and the writing topics I had in my recent #readcashrain event. I'll also give you some of the stats from the event. Lastly, I will give some tidbits on what my aim is for a third one. Let's get to it shall we?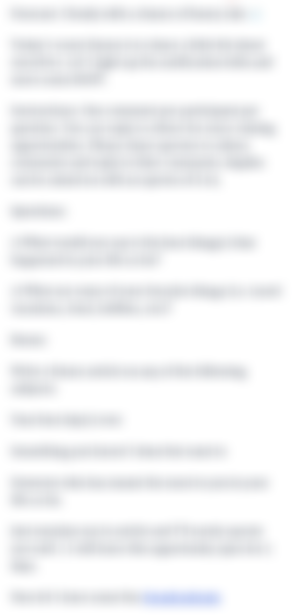 This is an easy one for me to answer. Without a doubt it's becoming a father. So much changed that evening day when my son was born. It was a change that shifted many of my priorities and I wouldn't change anything about it. A blessing from above for sure.
This is one question but he fits into one of the topics I gave everyone the opportunity to write about as well, "Your Best Day Ever." I remember his first cry ever in this world. My heart opened immediately on his arrival and he has a place in it forever. A feeling that is hard to sum up but I can say, "Oh my God, thank you so much for the best blessing ever!!"
From the very first day until his first car ride home, I remember everything so well. How amazing it is to have a piece of you walking this earth while you witness it. His first car ride, was slow and gentle because we had this perfect imagine of ourselves in the back seat. So many vehicles passed us as we probably drove well under the speed limit 😂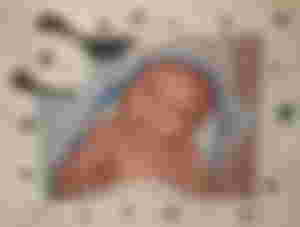 I'm like many of you when it comes to traveling, I love it. I have been to some other countries and that was due to serving in the military. Every summer(last 5 years) due to my Son's basketball adventures I travel via car to various cities within the 350 mile radius of my place. They are short, 2 or 3 days, but usually we get time to check out the sites. I hope to be a world traveler again soon.
As far as food I love many different cuisines. Many things satisfy my taste buds well 🤣 Some of my favorites include: Filipino, Italian, Mexican, Chinese, and German. There's more because I like a little of everything.
Oh hobbies I have some. Many of you know my passion for fishing 🎣. I can spend many hours in a single day doing this if I find the time. I also like wood working, my favorite is to utilize re-purpose wood. I have made benches, tables, racks, and many other things. I'm not a professional carpenter but I do somethings that others don't.
There is a bucket list of things I want to do but I'll share just one thing. I mentioned it in the event comments a few times. It may seem little and kind of surprising but I have never experienced being up and close to the ocean. I am currently,"land locked" which means I'm so far inland from any ocean. I have seen oceans from up above in an airplane or from distances on land. So I want to feel the ocean breeze, hear it's sounds, and feel the salt water on my skin.
I have to say this person is my father. I give a lot of credit to him for the person I am today. He passed away at young age of 51 and I was only 15 at that time. I learned a lot just by witnessing the things he did. Mostly the good but also the bad. He was a very humble type guy who loved to help those in need. I learned and tried to shape myself into that type of person. He also had a high driven work ethic which I also probably adopted. The bad things I took away were the heavy drinking and smoking that were much part of his shortened life. Sure I took part in drinking when I was much younger but I didn't forget what affect it had on my father. Also I had my own set backs which caused me to stop.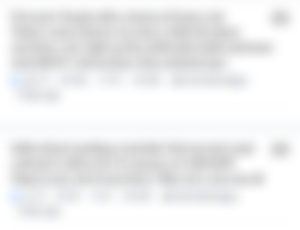 This was a big surprise for me. I never thought it would gardner 35o plus comments and would be viewed by over 100 especially with the recent inactivity here. The total BCH moved in this event was $ 42.84. I'm also pleased to see that 14 people so far have decided to write an article on one of the bonus topics. I have saved them all and will upvote them all on the deadline, 26 January.
I think for the next one I will attempt one via an article. I did see a few people having issues finding the short post after the initial push. Also it will be easier for people that aren't subscribed to me to be able to participate. Well I'm very happy many had fun with the event. I feel like this can still be better.
I have wanted to do a Mega Readcashrain event where there are multiple people raining from above. How awesome would that be? So here it is I strive for that and there won't be a third one until someone is willing to partner up with me. I will not ask anybody in particular but if interested hit me up in noise.app with a DM.
What did everyone think of this second edition? Better or worse? It did get a lot more attention than the first installment. So far I really like the bonus articles I have read and I thank each one of you for taking the time to do it.
Well that's all I have folks. Take care and be safe. Love you all ❤️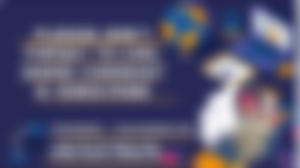 Click to follow:
For Noise App please like my last post so I can follow you back.