My Favorite Basketball Player
Hello I hope everyone is doing well. Today my article is sports related. The first thing I will mention is basketball's early beginnings. Second I will tell you about when I played the sport. Third I will talk about my son's basketball journey. So let's tip off!!
The game of basketball has been around for more than 130 years. I know its history well because I learned about it growing up in school and played it. Also the sport was invented in my country. The inventor was Dr. James Naismith, he was a physical education (PE) trainer. He came up with idea to give young athletes conditioning inside during the winter months.
The first basketball hoops were actually wooden fruit baskets. The object of the game was to get the ball in the basket. They were hung up high and when the ball got into the basket it had to be retrieved because there was a bottom. Eventually they removed the bottoms of the baskets so the game could go on quicker. Today it's an international sport played all over the globe.
I started playing as a toddler. I don't remember those days but there are pictures of me playing. I can remember playing in my early school years during recess time. I was tall for my age and I played the "big guy" position which is called the center. I didn't play organized basketball until I was in grade 3 or 4.
I was usually the high scorer in every game I played in. I was not much of a dribbler and I just scored right underneath the hoop. I was like a head taller than everyone else. So if I missed a shot and I did a lot, I would just catch the ball again (rebound) and shoot it until I eventually made it. See picture below I had an advantage, haha.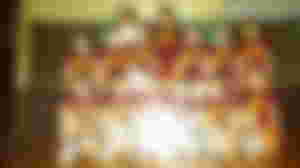 I played some more in junior high but by this time a lot of kids caught up to me in height. So I accepted that my time was over as a basketball player. I did both basketball and wrestling all throughout my childhood. Once I quit basketball I did wrestling full-time in the winter.
Growing up I liked the Philadelphia 76ers. I did get the opportunity to watch Julius Erving play towards the end of his career. Some of my favorite players were Charles Barkley, Patrick Ewing, Michael Jordan, and many more. Today I like a couple of professional players.
Well my son took to basketball a little later than I did. He didn't start playing really until he was in grade 5. So his first experience was being on a small recreational league. He played well and was very much a regular player. After the league he really wanted me to get him a hoop for at home. I did and now he breaths, sweats, and bleeds basketball.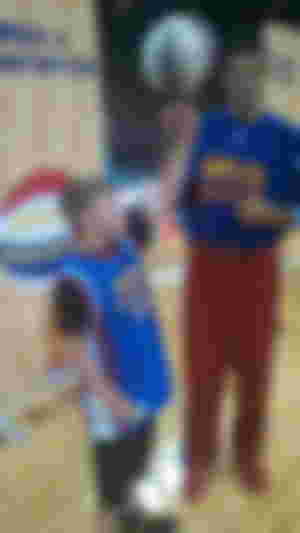 He would shoot and dribble for hours during that the summer. He was in a zone for basketball. Would watch training videos on moves and dribbling. When the colder weather came he wanted to go to the gym and shoot.
So along came the next recreational league season. He asked me the most points I ever scored in a game. I told him 26 points, so what's he do in his very first game of the league? He drop 31 points, haha. Kid only has only been playing a year to this point!! Sitting in the stands I heard from other parents telling me that my son is too advanced for this league. Once the season was over one of the referees told me he can't wait to see what he does in high school.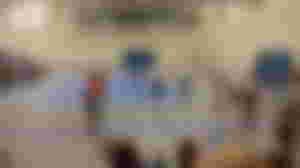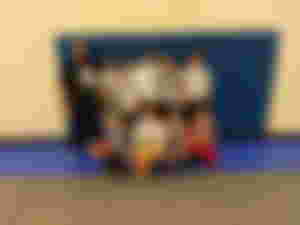 So for the next season we signed him up for a league that required try outs. There were over 200 kids competing for 8 teams. So only 80 kids got onto teams and a select 10 kids got to play on the top team. It took a few days to be notified but he kept talking and checking with me to see if the rosters were announced. When they were released I read from the bottom to the top. He was selected on the top team. Oh what a proud moment. I told him you will be playing with and going against some really good teams. I told him to use this opportunity to get better and not worry about statistics. So what happens? He turns into the leader of the team and led them in scoring, haha.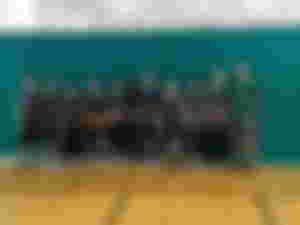 After this he ended up playing for many other select teams. He has accumulated a lot of medals and trophies for the teams he has been part of. Once he got into high school he got some varsity playing time as a freshman, which doesn't happen often. As a sophomore, he started on varsity and led the team in scoring. He decided to transfer high schools after his sophomore season. The school he was at was a football school and not much attention was given to basketball. He's a junior now and the basketball season has just begun, only 3 games played. He loves the atmosphere at the new school and enjoys being part of team that works hard.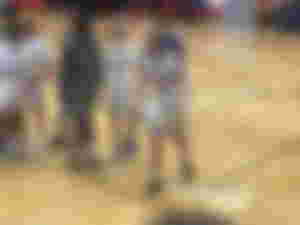 I had some videos on my phone that I wanted to share but it wouldn't allow me. I could share some Twitter and YouTube videos but they are personnel and would reveal his whole identity. Well I had some favorite basketball players growing up. My all time favorite basketball player and will always be is my son :) Proud Daddy 🏀 🥰 🏀 May he keep knocking down walls and reach his dreams. Love you, bud.
That's all I have for now. Taken care, be safe, and enjoy the rest of this year. Love you all ❤️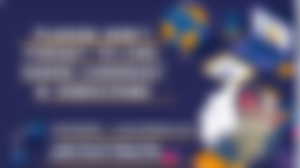 Click to follow:
For Noise App please like my last post so I can follow you back.