Hello people of read.cash!
It's Chin-chin again. Well today as I observed to post of other members I saw some of post about receiving the " account message"
We have detected 3 or more users which are colocated (same IP, same household), this is not yet a problem, but note that having 4+ colocated users leads to severe drop in points for up to 2 weeks. To end the penalty, stop using alternative account(s) for 2 weeks.

We have detected an upvote/downvote between accounts which are colocated (same IP, same household), please stop, this can lead to severe point decrease for up to 1 week

And some is about is Upvote me and I upvote you.
Read.cash team is always remind us to follow the rules , especially this past few days some members are arguing about the points they received, some are higher than they expect and some are lowest than the usual or freeze points and worst is ZERO points at all.
It's simply reminder that if we did some mistake or wrong doings we need to face the consequences of it.
Some here are using more accounts according to readcash, what's point of doing that? Read.cash has detector, they do their job to trace it and to give penalties to those who make abuse the site.
To all of my co- users here newbie or old members please let's follow the rules, stop doing "upvotes to Upvote, like to like, spam in Comments, using virtual accounts" because it will not helpus, it will not give us points, it leads us to penalties or worst thing is being ban to the site.
If we love the article then this is the time we click like and put a comment according to your understanding, give some upvotes or tip if the Articles is worth it to receive the tip.
I wrote this article because I was inspired with the following articles of some members here:
@Dangerous_Fly I love the content of this article because it will help us to earn points points where we didn't abuse the site.
https://read.cash/@Dangerous_Fly/creating-quality-contents-earning-points-d66bf335
@Cain I also love this content. Especially the mindset of sir @Cain
https://read.cash/@Cain/to-my-fellow-readcash-community-members-b7a08496
@MisterWrite and this one that is a reminder to us and my co filipino users here. Discipline our self
https://read.cash/@MisterWrite/a-simple-reminder-for-my-co-filipino-users-12411f42
@Read.Cash you can visit too the updated welcome articles of read.cash where I always read. It helps me a lot.
https://read.cash/@Read.Cash/welcome-to-readcash-e45d42ef
So that's it guys, this is only a reminder to all of us here using the site no matter what raises are we.
Before I end this , I want to thank first for my 1st sponsor @scottcbusiness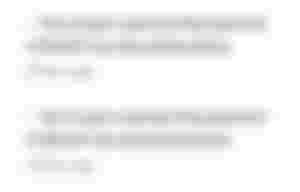 and to some upvotes that I received from Sir @Telesfor and @yara .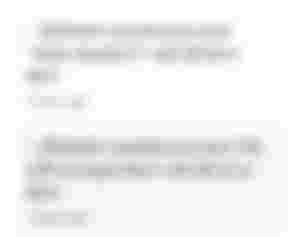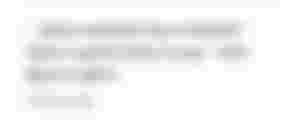 https://read.cash/@Chin-chin/hello-newbie-675e9928
https://read.cash/@Chin-chin/my-life-as-single-mom-b033fe2b
It's all for now guy , if you haven't my subscriber yet and if you see my content is helpful or interesting , Please SUBSCRIBE and LIKE and feel free to comment but please Comments according only to your understanding.
Good Bye and Thank you!!