Why Do People Love Coffee?
It all started when I was in high school, coffee was my life. My closest friends would know that. They know that at any time of the day, I need coffee. I didn't eat much before because coffee was enough to keep me alive.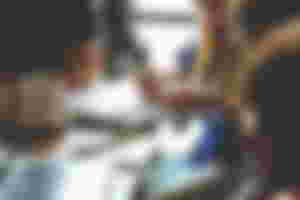 It is hard to weigh it down whether coffee is good or bad. As for my case, coffee helps me to think better especially when my mind is clouded with many thoughts that I couldn't put into words. It was my way to stay connected to the world as it keeps me awake and alive.
Not many people can understand so I decided to write this article, why do people love coffee?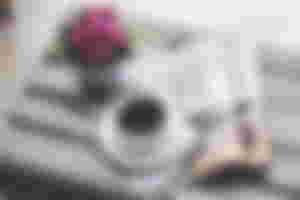 Coffee contains caffeine. This substance is capable of increasing the energy level of a person that's why it will make him feel energetic and less tired.
Coffee boosts brain function. Many people are always having coffee breaks especially at work or when studying because coffee has its magic that advances a person's memory and focus.
Coffee stimulates creativity. It helps with people's concentration because it pulls away the unnecessary thoughts.
Coffee has lots of beneficial contents too like antioxidant. It can also burn fat so many people who aims for weight loss drinks coffee. Coffee can lower the risk of having serious diseases. This beverage has a lovely smell too. And, most importantly, coffee tastes so good.
Coffee lovers take time to drink coffee because it is relaxing and they need to take pleasure of the moment. This is the reason why coffee shops all around the world are aesthetically pleasing with its interior design. They need to match the environment with what coffee can give.
Coffee is perfect for the mornings. This is the time wherein most people drink their coffee because it's a way of giving in for the day. It's about having a good start by being energized and being able to think straight.
Coffee has many flavors as well. You can either spend the rest of the time trying them all or spend your whole life sticking to your favorite one – there is no in between. They can add different levels of milk, different shots of coffee, different processes, different sugar levels, and it could be served hot or iced.
On the other side of the coin, coffee can bring negative effects such as anxiety, headache, increased heartbeats, nausea, and insomnia. I have tried all of these which forced me to stop drinking coffee because maybe I was addicted. Coffee withdrawal was even harder. However, it only happened because I lost my control.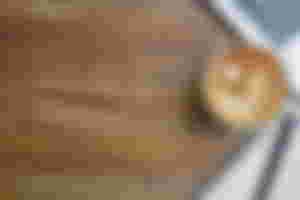 Everything in this world is about balance – right measure of the ingredients of life and it will result to a healthy and happy well-being. If you love coffee, keep drinking coffee but don't make it an alternative to water.
Lastly, the greatest thing I know about coffee that I want people to experience is its way of making people home. Hot coffee has its enchantment of making people okay – it makes the waves calm and keeps the thoughts calm. Iced coffee gives the confidence and determination. Overall, people love to drink coffee because there's nothing in this world that could be better than it.
That's all for today! Thank you for reading!