Recently i came across a very disturbing article which said , the money was stolen by some hacker. Its a terrible mismanagement safety of the earnings .
In her article @Sarahmay , she writes how badly she is in need of money. Earning from read.cash is her daily bread. We all know about the hardships covid-19 has brought with itself. The global lockdown, shrinking of economies , recession, job loss.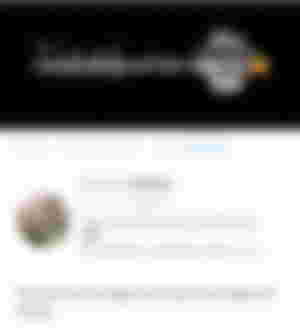 The real question now arises, how far your money is safe with read.cash . It wont be legit to blame the site because whenever you create an account here, read.cash gives a disclaimer that its a new site and still in development phase so dont keep more than $10 here.
But read.cash sooner or later has to take up steps to make its wallet more robust and hack proof. Each and every penny matters today in this covid-19 world.
Do read the article by @Sarahmay and try to help her. I dont know her personally, perhaps most of us here dont know each other, maybe we are also from different country and timezones. But what unite us together is the bond of humanity, love and respect for each other which transcends all borders, religion , culture , languages. This is what makes us Human because we harbour humanity.
here's the link to her post :- https://read.cash/@Sarahmay/i-need-someone-will-help-me-7af3102b