The Bitcoin ABC 2020-2022 Deliverables Timeline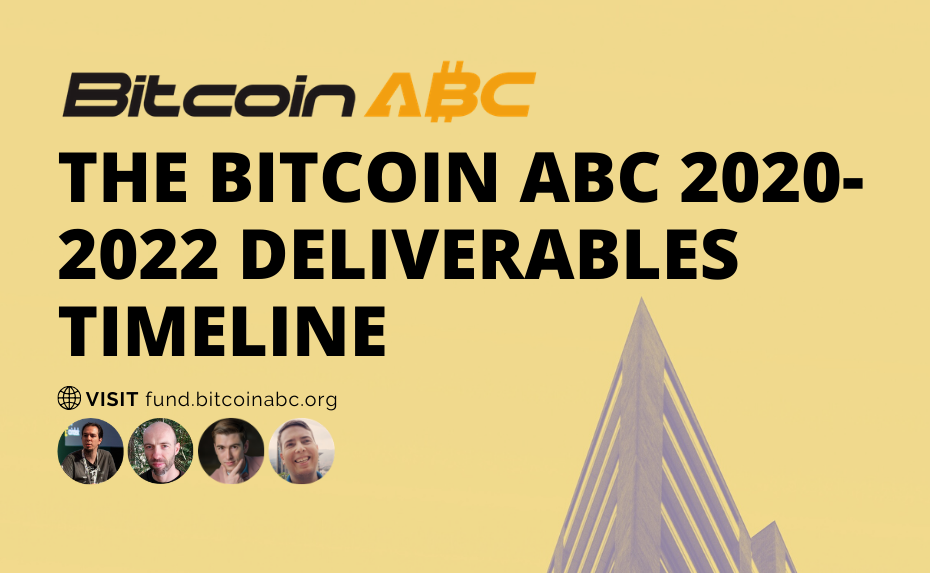 Bitcoin ABC is working hard to deliver a scaling plan for Bitcoin Cash for the next 2 years. As part of our initiative to be the community leaders in transparency, we now present to you our 2020-2022 two-year timeline of deliverables
Bitcoin ABC aims to deliver our roadmap based on the following timeline. It is critical to note that this timeline is optimistic and depends on key variables, including the following:
This Bitcoin ABC 2020 Business Plan is fully funded with funding in hand by 30 Apr 2020.

We are ready to attract, hire and financially commit to the rare and high-quality engineering talent we need, when they become available. Indeed, we recently lost multiple very attractive candidates who were only available within a small window.

Our progress relies on quickly finding the solutions to very complex problems, which is rarely guaranteed.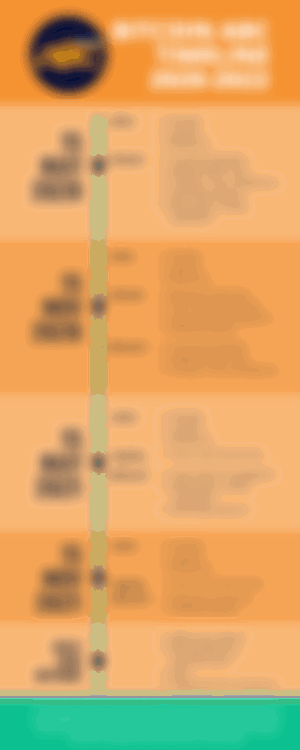 Join us in building censorship-resistant P2P electronic cash for billions of daily users and realizing the vision that is Bitcoin Cash!
Visit fund.bitcoinabc.org to find our business plan, budget, delivery timeline, funding options and feedback mechanisms.
We can only do this together.
Questions? Ask us below.