One of the major successes in the actual use of BCH in Argentina, was the incorporation of K24 (24 hours Convenience Stores chain), which to date has 30 active sales points and the possibility of introducing BCH throughout its entire network of 85 sales points (during the Flipstarter, K24 opened a new point). Each of these shops requires extensive employee training work. In this way, we ensure that any person in Argentina's Capital City (Buenos Aires) can buy a wide assortment of daily-use consumer products using BCH.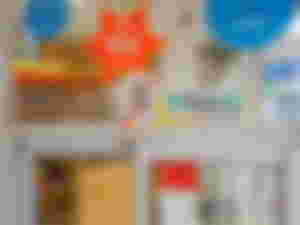 You can find all kinds of food and basic products for daily use.
Food: bread, eggs, noodles, ham, cheese, tuna, soup, salt, sugar, flour, oil, peas, canned peaches, rice, snacks, etc.
Treats: cookies, candys, chocolates, etc.
Drinks: milk, water, juices, coffee, alcoholic beverages, teas, etc.
Other products: feminine pads, condoms, deodorants, yerba (for the Argentine mate), sauces, tobacco, Nutella, mayonnaise, other dressings, soap, toothpaste, razor, glue, batteries, etc.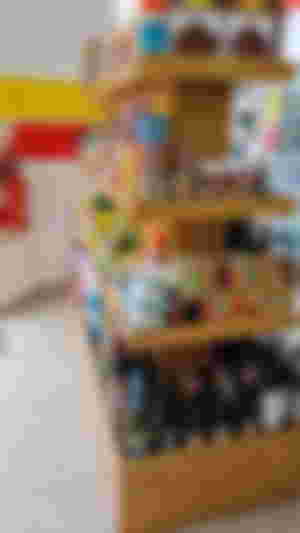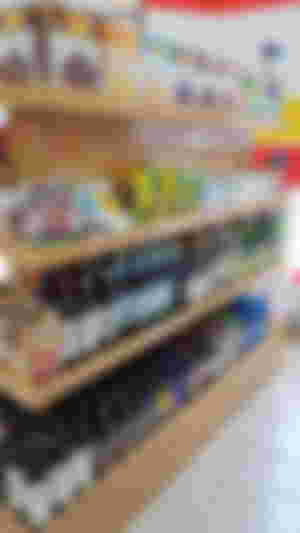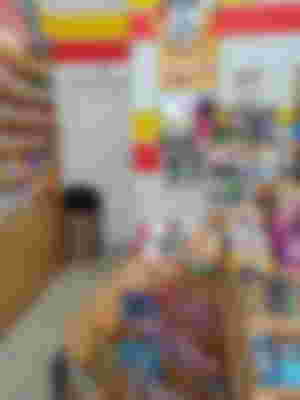 The system is simple for both employees and customers. Basically the employee shows the QR code and the customer pays for the products with BCH. However, the employee uses the Block Explorer to verify that a payment has arrived at the right address (each point of the 85 of K24 uses a different address).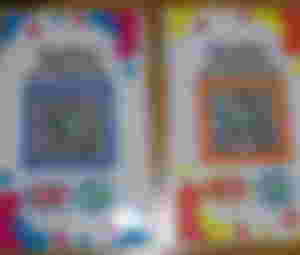 Because they don't have cell phones or tablets at the points; they only have computers with internet access. That is why for now the simplest way to accept BCH is to have a QR code with the Block Explorer open. This way, they only have to verify that a transaction has arrived and that the amount is correct.
During the audits we make sure that:

Owners understand what it is and how to use BCH.

We train all employees.

We make sure they have the "BCH accepted here" sticker attached.

That the QR is functional to accept payments (we do testing).

All employees receive a guide on how to start using Bitcoin Cash (BCH) and download the wallet.

If the employees are foreigners, we tell them about the advantage of sending remittances with Bitcoin Cash.

We give them the BCH Argentina technical support number so that you can communicate 24/7 if you have any questions or problems when using BCH.
All this process is repeated after a while to ensure that map.bitcoin.com has all the businesses updated and functional. We want to take maximum care of the BCH customer experience when choosing where to spend their BCH, avoiding false points on the map. We will also provide (in bitcoincashargentina.com) a directory with an advanced search engine in which we are currently working.
Thanks to the strong link built with the owners of the K24 chain, we were able to access their suppliers, which opened the way for B2B using Bitcoin Cash in Argentina.
This business chain intends to use revenues generated through BCH to pay all their 300 employees' salaries, either fully or partially.
The 300 employees of the chain are for the most part immigrants from Venezuela. This opens the opportunity for us of generating a monthly flow of remittances from hundreds of immigrants living in Buenos Aires who need to send money to their families abroad. The good experience that these persons have with BCH would be shared by them with other immigrants, and this could trigger a boom in BCH remittances, thus promoting the direct use of the currency in their countries of origin.
How can you help us? Currently, 30 K24 points accept BCH. We want to get all 85 points (and more in the future) to accept Bitcoin Cash (BCH).
We aspire for K24 to be able to pay its suppliers with BCH (starting the B2B in BCH in Argentina), and for its more than 300 employees (mostly of Venezuelan origin) to earn all or part of their monthly salaries in Bitcoin Cash (for local use or to make remittances in BCH).
All of this demands from us time and money: training, audits, support, promotion, mechandising, etc. That's why we ask you to help us complete our Flipstarter Campaign, which will expire in 2 days.
Thank you!
Link: http://flipstarter2.bitcoincashargentina.com/
More pictures of K24: