So, i visited the Grocery specially for Maggii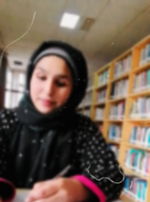 It's all about yesterday when I visited Grocery store specifically for Maggi. This morning I went university because from past week I didn't go there consecutively from previous three days, Also i had to handover the stroller of one of the aunt over there from which i borrowed because i made mine one all wet after playing in the rain. So, basically i had to go to university today at every cost. Gratefully I didn't miss my bus and also i came back early as compared to other days in my coach's car, she gave me a lift near to my house.
Yesterday My Mom went to Grocery store, actually i drove my mom and my sister to grocery which is usually 10 minutes away from my home by using car.
I wasn't actually in the mood of going anywhere but from past few days my stomach was craving up for Maggi and its delicious taste changed mind because I was deadly tired after playing and i wasn't in the mood of going anywhere especially with sister's children.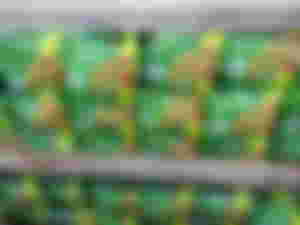 But yesterday I enjoyed my nephew acts like firstly he brought cart of his own size from the place where carts were placed inside the shop. Afterwards he told me to not follow him. I said why? He replied because i'll make him disturb while buying things of his desire. Then I further mocked him. I told him, alright I'll not make you disturb while you'r shopping but how will you gonna pay the price of all your items. He said, Why do I have to pay, My Mom will pay the only thing which I'll do is shopping. Lol I have had no reply to give him. Well I let him to do what he wants to do. After 5 to 10 minutes i interacted again with him this time his cart was filled of things. Actually I was expecting like he will place things like chocolates, Snacks kind of things. But the Opposite happened he filled the cart with the things, like diaper for his little brother and some other needy things. Lol it was like some old person filled the cart with essential things. This time I told him to smile because i want to click snap of him, actually his level of intelligence. But he created teasy kind of expression. That's what I captured in the below attached Gif.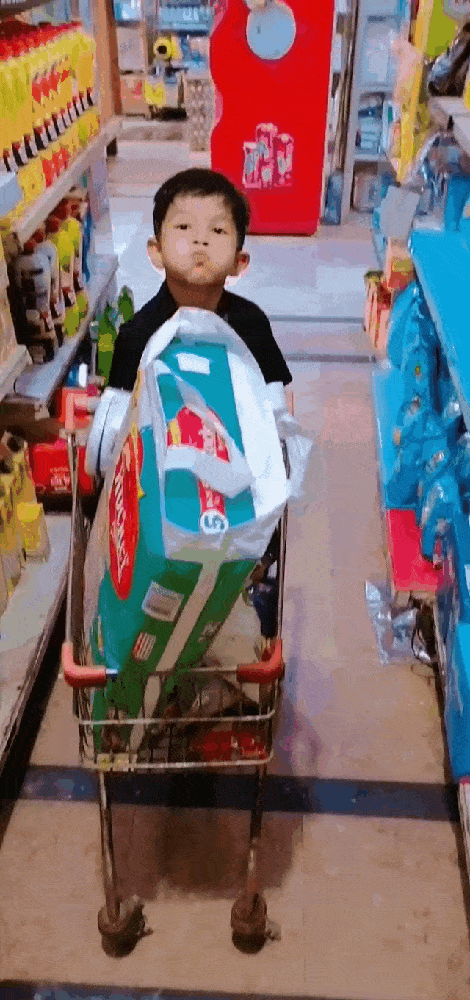 Its not ended with him, whoever children I'm looking now a day are more intelligent and mature than their ages. No doubt the upcoming generation will be smart enough to deal with their problems.
All part and words of this article belongs to me. I have shared my own experience in the format of Blog. Actually my own content, my own blog, my own article, my own thoughts and my own opinion.
Lead image belongs to Me
Gif and picture also clicked by me 
©Bibijani01