Why we feel boring?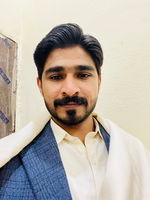 When we have nothing to do then this is called as boredom it is generally regarded as disturb emotional state in which a person does not feel well and he is not showing his interest in the task.
I think this is the most common thing which is found in every person and experienced Universally.
According to survey it is estimated that men are generally more bored than women there is also a positive link between very low educational attainment and boredom.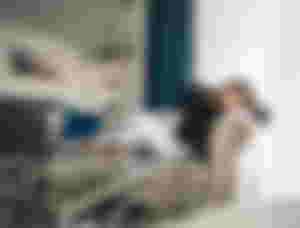 Boredom is the root of all evil because we can say that whenever a person is feeling loneliness or in anger or sadness situation they termed this situation as boredom.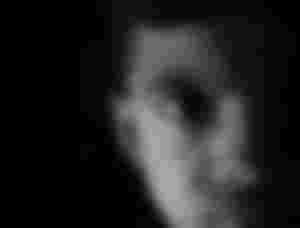 Now i am going to explain some of the causes of boredom in humans
1-monotony in the mind
2-lack of flow
3-novelty seeking
4-emotional unawareness
mental fatigue and boredom or two similar things and it is caused by repetition and lake of interest in the details of our task such as tasks that require continuous attention for example waiting at the airport prisoner locked in cells any experience that is predictable and repetitive becomes boring in general too much of the same thing and too little stimulation cause in victim an absence of desire and a feeling of entrapment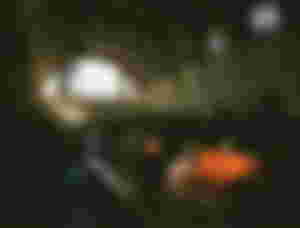 when a person is totally immersed in the work which he is doing then we call it that the person is working in flow. The flow only could be achieved when the energy of the person matches the energy of the task means when a person is interested in work by his heart then he will not feel boring but if the work is not according to interest of the person then he will feel boring no matter how much the scope of the work if you are not enjoying your work then your result will also not be satisfactory . The challenge should not be too easy to solve and also it should not be so difficult it should be according to person.
There are some people who feel so boring as compare to other people and one reason behind this is lake of novelty excitement . They need a push from outside they need motivation from other people to start their work. They just want that work should be slow so that they can work properly
Attention is strongly linked with boredom what bored us never fully engage our attention. When you are not interested in something instead of all this you have to pay your attention then it can be difficult for you because the work is not according to your taste and you feel boring in it. People with chronic attention problems such as attention deficit hyperactivity disorder have a high tendency for boredom.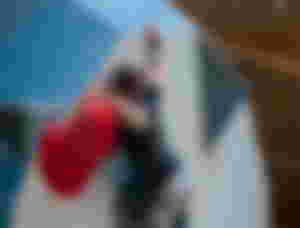 Most of us feel bored when we cannot describe our emotions trough words when we cannot explain our situation it make it worse for us because we could not know what makes us happy and what makes us sad. We should have awareness about our situation . If we know this then we can find solution to get out of it . If we lack this ability then this can cause so many problems for us so we should be aware of our conditions . People who lack self awareness are more likely to bored. A bored person is unable to articulate what is that or she desires or want to do he find himself in confusions. They have trouble describing their feelings. Not knowing what we are searching for means that we like the capacity to choose appropriate goals for engagement with the world.
So these are some reasons i hope you have read all of them give your feedback thanks 😊