Are Introverts Bad?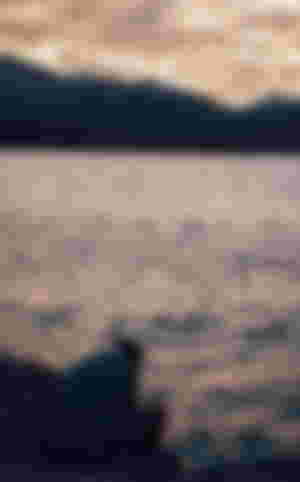 Introvert
When we hear the word introvert, some of us always identify with people who are closed, aloof, talk less and listen more. that's true. But not all introverts behave like that, not a few introverts who like to be in groups and talk about something with their friends even though they only talk about something useful without any small talk.
But society's view of introverts they are wrong people while extroverts are right people. It's things like this that make introverts have a question: Are introverts a mistake?
There are several things that make people an introvert, including:
1. if someone has flaws and they feel that they are not the same as a person who has a perfect physique.
2. have an unattractive form so that they feel they cannot match other people, especially in terms of appearance,
3. continuous failure that is not accompanied by success
4. parents are powerful and protective, so he feels unable to express his life.
5. people who feel comfortable with their environment and no one gives them the opportunity to see new things.
Introverts always feel comfortable with what is in them, they don't like it when the world is disturbing. But introverts usually have a high level of sensitivity and have a loyal and wise nature. They are usually wise, because if they solve a problem they will think about the cause and effect.
Introverts are not always shy. Shy people are those who are anxious or afraid or dismiss themselves from the social environment, introverts are generally not like that. Introverts are also not anti-other, they just feel that other people are exhausting.
Extroverts are people who seek happiness and positive life whereas introverts never categorize themselves as positive or negative but they are more towards neutral traits, such as the Chinese concept of Yin and Yang balance. So they prefer peace to debate.