They don't act their....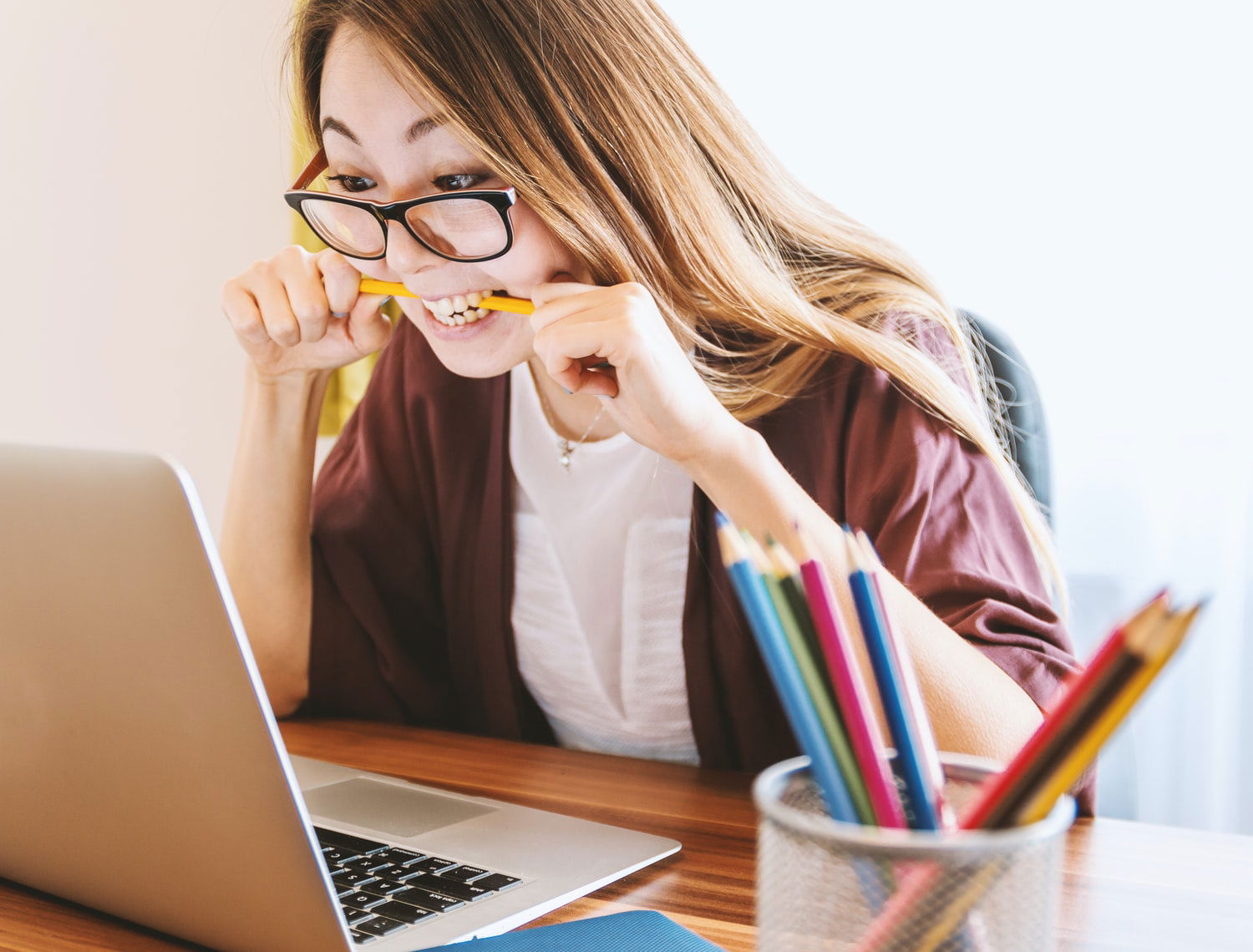 Anyone who stops learning is old, whether at twenty or eighty. Anyone who keeps learning stays young. The greatest thing in life is to keep your mind young.
Age is just a number such is the statement going on and on in our society today.
Don't mind their attitude towards you, their words shouldn't be allowed to stick to you after all they don't act their ...
They don't act their what?
Age?
Status?
Or what more is it to add to it?
Some say it is their background, it affected their sense of reasoning but is there no wrong in that statement?
What do you think of it?
Our background truly matters most belief, as it is what defines us, it is what molds us, it was made us who we are today.
Those beliefs, norms, and values have been inculcated in us during childhood, while some were shadowed off, some stick to us but still does it define us?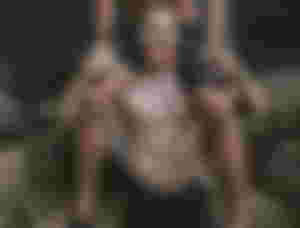 You might want to know what brought up this rant or not, but still, I will speak out the words. I asked a friend today during my visit.
"You seem to greet these people and neglect the others, what's up?
He said, " they don't act their age ".... And I smiled.
To buttress his point, he added that I should observe them well as we go in and our coming out and tell him what I observed.
Hmmm... I was a lady walking hand in hand with a guy going into his home.
What do you think their thoughts would be after our coming out?
Do they have sex?
They just discussed?
Or whatever?
I know many times, people behave weirdly, and their mentality states," something is going on between them. "
But should they be blamed?
Or should they not?
Should we term it as their mentality?
Or that it was brought up because of their background?
Does our background truly defines us and reflects our entire lives?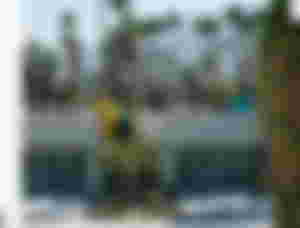 Seeing an old man and a young lady coming out of the hotel?

Seeing a married man and a young lady's comment or chat?

Seeing a guy and a girl coming out of the room with sweat or the girl's hair messed up?

Seeing a married man smiling or laughing with a young guy?
Be sincere what would first come to you?
I asked a colleague of mine why we say people don't act their age?
I don't know about others but to me, some people dong act their age.
Don't be surprised to see me talking to a young lad or lass when my mates are there.
Some old people these days just care about gossip, they do not want to understand things. They argue endlessly on matters that should be swiftly solved.
I engage myself with this young generation because of how advanced they are, I need people who challenge my reasoning skills, not those who dampen them.
Those who help me redefine myself not those who want me to be stagnant.
Those who advance my thought with their words.
Those who help me find myself on the fast track of advanced technologies.
I do not care about their age or status but instead what they have up there.
What do they not act like?
What do you have to say about this?
What do you think of the duo's responses?
What is your personal view on this?
Thanks for the usual tips, comments, and love.
I appreciate both my sponsors and readers for their love and continuous support of my work.
Thanks for reading and stay safe.
Photo source: Unsplash
Writer: Balikis
Date:7 July 2022.