My Hive Posts
Blog #310
July 22, 2022
One month had quickly passed since I join in Hive. Though I was already there for more than a month, still I'm still like a newbie who still wanders around the platform and learn from every users that I met. In this one more than a month of blogging in Hive, I experienced a roller coaster journey. Diving in Hive isn't easy at all unlike here in read.cash that I immediately learn how things work. In Hive, it feels like every day that I stayed in that platform feels like I just joined.
When I reached my one month, I challenge myself to explore the platform to acquire more knowledge and to experience new things. I also joined new communities. When I was just a newbie, my journey was just revolving around the Motherhood, Photography Lovers and Amazing Nature Community.
Now I had explore Liketu and had posted two times in this community. The first post was all about our quick visit to paseo De Santiago and the second one was about the Pobphotocontest: The squared glass window.
Then I also join in Ladies of Hive Community. It's my first time joining a contest in this community and another Community where I joined to is the OCD. This is also my first time posting in this community. My post here is getting to know me more: who is lheeshan06? Since I wasn't able to properly introduced myself in Hive so I write this one so others know me for who I am.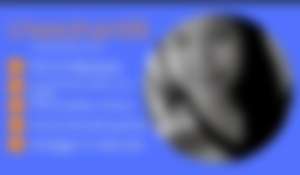 This is what is inside my blog posted in OCD community. I am happy that I got a good upvote in this blog.
Another community that I explore is the Daily Blog. In this blog, I posted about Adam's First Time Celebrating Nutrition Month. I write this blog in an acrostic way. I used the letters in the word FEEDING. I'm thankful that I also got a good upvote in this blog.
Next is I also joined in the Street Art Community.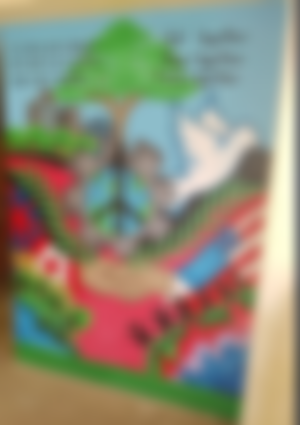 This photo is what I had submitted in the contest. I may not win but I'm happy that I got a warm welcome to the community.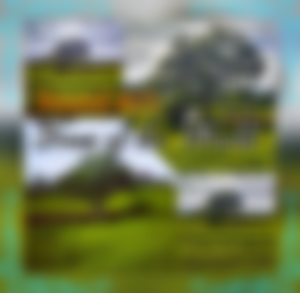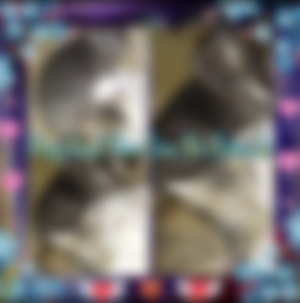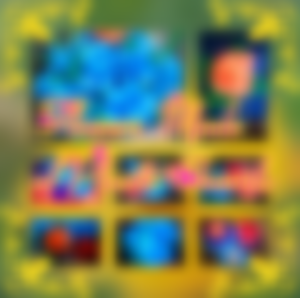 There's are still many communities I join like the worldphotography, Hive pets and Hive Diy where I submitted my flower making using plastic charols. It was last two days ago when I made a blog about it. If you want to read it, you can read it here.
---
---
That's all for today's blog. Thank you for reading!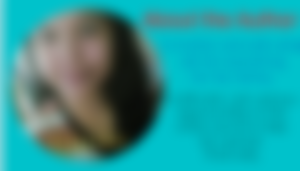 This is me @BCH_LOVER once again. Thank you for spending time reading my article today. Have a good day and a blessed evening read.cash family.
Thank you. Keep safe y'all!