Worlds Cleanest Milk: Microbial Fermentation
The Cleanest Milk on the World! It contains no lactose, cholesterol, or even comes from an animal. This is the world's first milk produced without the use of a cow!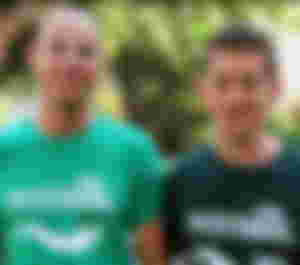 And these guys were successful. They're Aviv and Ori, and they've discovered a way to make milk. Yes, it turns out that milk needs to be fixed because regular cow milk isn't as good as it appears on television, and one glass of milk isn't healthy.
Lactose, which is found in cow's milk, is the substance that causes you to "fart." Lactose intolerance affects 65 percent of people. Cholesterol and saturated fats are also abundant. Milk is not a long-term solution. 1,000 gallons of water are squandered for every liter of cow milk wasted. The manufacturing of dairy products is the largest source of greenhouse gas emissions. It consumes a large amount of water and generates a large amount of waste.
Milk is produced by animals, and animals require a lot of land, money, water, and energy to produce milk for us. Milk manufacturing is also associated with animal mistreatment in animal factories. That is why we must develop a new type of milk that is both sustainable and economical, as well as ethical!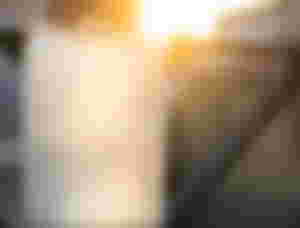 As a result, Aviv and Ori quit their employment to take the greatest risk of their lives. Improve something we've been drinking for thousands of years! They discovered a way to achieve it after significant research. They replicated the genes for making milk from a cow and then converted it into a bacterium. So you don't need a cow to manufacture milk anymore; all you need is a microorganism!
This microbe can also produce milk proteins through fermentation. And it was from these proteins that "Milk" was born. It has the same appearance and flavor as the one obtained from a cow. There were no cows hurt in the process. This milk is so delicious that it makes a cow both envious and appreciative.
This is known as "Microbial Fermentation". They put the entire milk-making process into a single cell microbe. So we don't need the rest of the cow, and we certainly don't need to expend the resources necessary to produce a 900 kilogram animal. To make actual milk, this procedure only requires 10% of the water, 1% of the land, and 0 percent of the animals.
We can make better, healthier, and more sustainable food for the first time in human history. So imagine going to the grocery shortly and finding the entire dairy area to be much healthier and more sustainable. Without industrial farming, all of the cheese, yogurt, and milk will taste just as good and cost the same.
Feel Free to visit my Sponsors Articles
Thank You so much for renewing your Sponsorship @Ling01 and @Theblackdoll . More to come with Us!