This Season brought us many Challenges and Blessings. From Typhoon Odette, Lost of Connection, System Maintenance and Until Now. Indeed, we are so blessed because despite of bad experiences we had, we still Celebrate Christmas and Received Gifts from the generous people. I just want to express to all of you how blessed I am and thankful for the things that I experienced this Season, Good or Bad Experiences.
Good Health For Me and My Family
As we all know that the Super Typoon Oddette hit Philippines. I am thankful because despite of it, God's protection and favor is in us. We didn't experience what others experience and I am thankful and blessed with that. Don't take this a brag but I just want to be thankful. I am also happy that our Read Cash Family that is affected by the Typoon is Safed. Reading Your Experience about the Typhoon is really sad and the most important you are alive and safed. Hopefully, Soon You will Rise Again 💖🙏
I will just keep in private how much amount I received from my Kuya. This cash is not much big and this is enough for my needs and wants. In fact, I didn't cash out my earnings because the BCH is still in dip, better to hold it for now. I have so many things I need to pay and I am praying to God that I need cash for the paying bills. And Indeed, God Answered Me.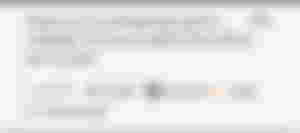 I didn't expect to received this big amount because all I know that the Challenge is already done. Ma'am thank you so much for this, this means a lot for me. May Godbless You More🙏. When the moment I see your comment, I am so happy and jumping with Joy.
5th Place, Christmas Card Challenge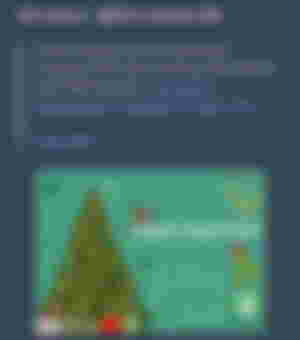 So this is the first Pasabog (Blast) that I received from Club1BCH and to sister @bmjc98 . I didn't expect that I will be chosen because, all I want is to participate in the said Contest. Included in the list is really amazing. Thank You Club1BCH, Blessings!
Chosen Many Times to the Christmas Event of @bmjc98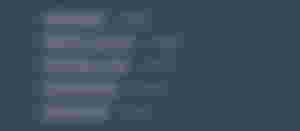 As you can see, I am the top 2 in the said Christmas event. According to Ate MJ, that the Wheel of Names always choosing me. Ate thank you so much because I enjoyed in your events. My Christmas was really enjoying because of many events, contest and Challenges that Initiated by many Generous Users. Looking forward next year, that we will continue being generous to each other. I declare blessings upon blessings to each one of Us!
---
To Uncle @TengoLoTodo and mother @CoquiCoin , thank you for the contest and challenge you created. I am not choosen as a winner but I am still thankful and blessed in your life.
Our Christmas is quiet Unique because of the happy events created. Thank You Generous People here in this platform. I hope that the generosity in this platform will not forgotten. Let us always practice that good manner.
Feel Free to visit and Read My Sponsors Articles
Thank You so Much For Reading!