Odette has been upgraded to a Super Typhoon. This is the 15th typhoon to make landfall inside the Philippine Area of Responsibility. This super typhoon has caused extensive damage to infrastructure and homes. The affected areas have been advised to evacuate due to the typhoon.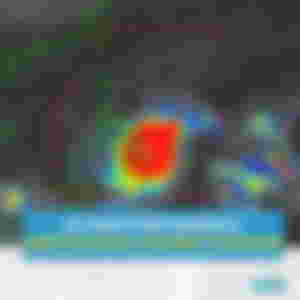 The US Joint Typhoon Warning Center has upgraded Typhoon Odette to a super typhoon (JTWC).

Odette weakened somewhat, according to JTWC's last bulletin, with maximum sustained winds of 130 knots and gustiness of 160 knots.

The weather service employs Saffir-Simpson, which is based on 1-minute average sustained wind data. A storm with sustained winds of at least 130 knots is deemed a super typhoon by the organization's guidelines.

PAGASA, on the other hand, utilizes a tropical cyclone strength scale based on 10-minute average sustained wind observations.

This indicates that the US JTWC reading is higher than PAGASA.
There are so many people that has been affected by this typhoon. As we remembered 10 years ago there is also a typhoon has been assault, same date same place. Typhoon Sendong, December 16, 2011- Typhoon Odette, December 16,2021. Indeed the history repeat itself.
As of December 16, 2021- 5:00P.M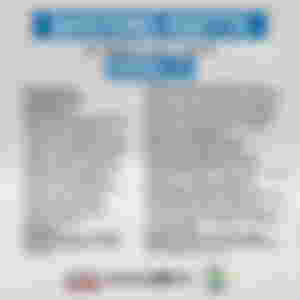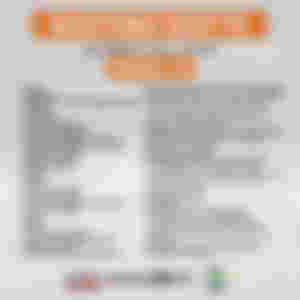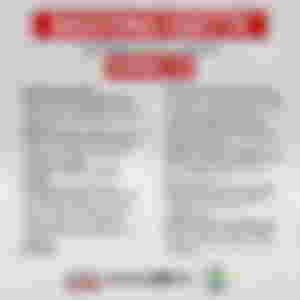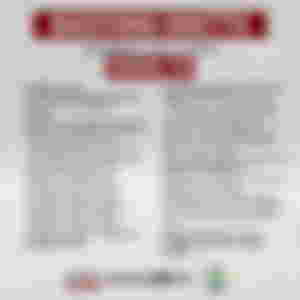 Photos Credits to GMANEWS
I included the Information about the signal level in every area that has been affected by the typhoon, to spread the information to those my kababayans here. I hope this information will help you. We are all praying for the safetiness to all of you affected. We are hoping and praying that no lives will be lost and waste. God is with us!
---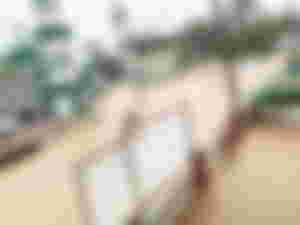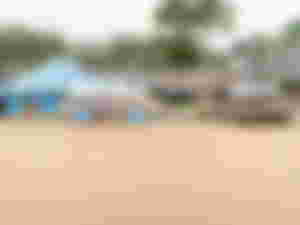 As of 4 pm, Dec. 16, all 36 barangays in Bubong Municipality in Lanao del Sur are now flooded due to Typhoon Odette (Rai).
(Photos/credit: MDDRMO-Lanao del Sur)
I've seen that post in my Facebook Newsfeed and I am so really worried to my fellow Filipinos there, I hope that everyone has been evacuated beforr this flood happens. Indeed, they are need all of our Prayers.
---
Situation in Zone 8 Molugan, El Salvador City in Misamis Oriental at 5 a.m. Thursday, December 16, 2021 due to strong winds and heavy rains caused by Typhoon. Netizen Ritchie Jardeloza told SunStar Cebu that as of press time, affected residents are still trying to save their belongings.
Photos from Ritchie Jardeloza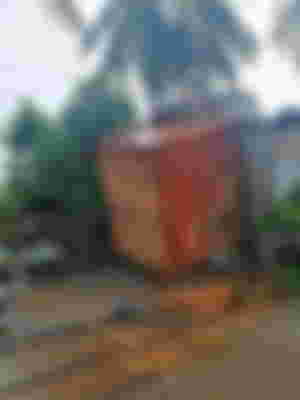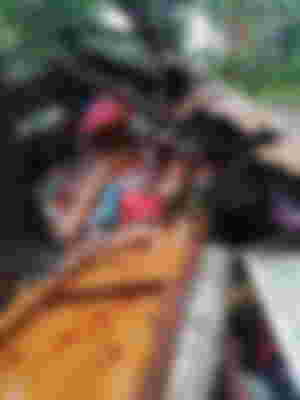 There are houses that has been flew by the stong wind cause by the super typhoon Odette. Seeing this photos breaking my heart because they had no homes to rest homes to lives. I hope that God will knock those hearts that has a good heart to help the affected famlies. It's okay that their house has been damaged as long as the owners are safe and secured because life is precious and it is the most important at all.
---
I know that we have some Read Cash Citizens that has been affected by this calamity, I hope and pray that you are okay right now together with your family. To those people who are in their houses and have only experiencing moderate rains please keep and always vigilant because we can't predict the happenings. I will includ all of you in my prayers and I am encourage everyone who are reading this even though you are not filipino we really need your prayers. Every prayer counts.
I hope that typhoon odette will pass quickly to avoid more damages. It is not easy to start over again, just trust God and have faith in Him and He will not let us to be in harm.
I am thankful that the rain was already gone here in my place and no one is affected by the typhoon, yet we are near in the affected areas. Still God is in Control, God is Good, All the Time.
You are free to Read My Sponsors Articles
Lead Image taken from Facebook
All Photos are taken from Facebook and the credentials has been indicated