Steps on How to Start Trading in SmartBCH
There are so many writers that already created an article on how to start trading in SmartBCH. But I want to make my own version also for those users that wants to invest in SmartBCH. I hope that this article will help you to start your journey in SmartBCH, with further ado, Let us start Trading.
Tips: It is good to invest in SmartBCH than to Binance Smart Chain, because the gas fee in SmartBCH is so low, than Binance. In Binance sometimes it cause 25 to 30 pesos or $0.50 to $0.60, not like in SmartBCH it is very low.
---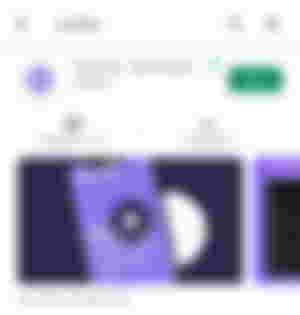 First, We need to install CoinFLEX. Just go to play store and search Coinflex application. Just see the picture above. After that set up your Coinflex Account.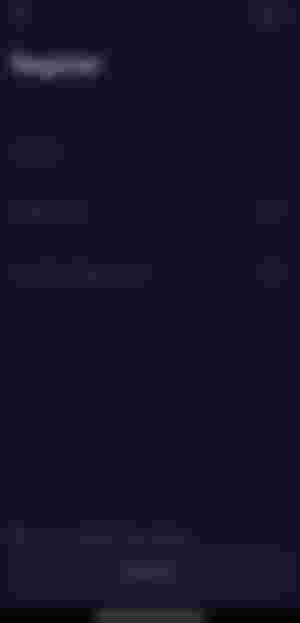 Then Register first, just fill up the blank space and provide the information needed. Sign up your email, your password and your confirm password. Don't for get to click the Agree button, for you to proceed.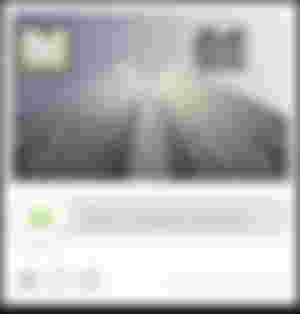 The picture above will appear, then slide the and complete the puzzle. Just put that piece of puzzle to the incomplete piece.
After that you need to input the verification code sent to the email address you used in the sign up. Go to your Gmail application, and see the email code sent to you. If you are done typing your code, then log in your account and voila! You successfully created your Coinflex Account.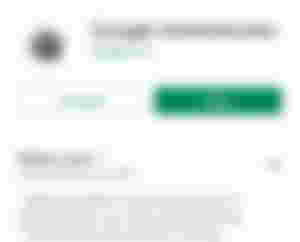 To deposit Bitcoincash (BCH) to Coinflex you need to set up your Google Authenticator first. Just download that kind of authenticator, just like the picture above. After installing your google authenticator, then tap Withdraw then you will be choose one.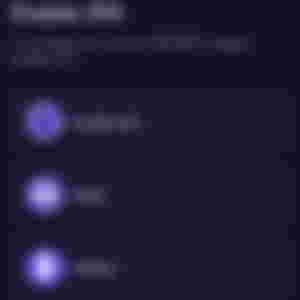 Choose, Google Auth. Open the google auth application and click the + , put an account name and paste your key.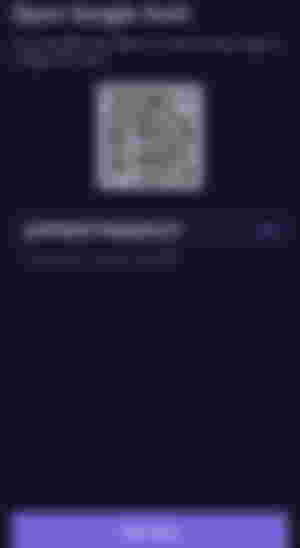 Click the copy button and paste it in Your Key in your Google Auth Application. The type of Key is Time based, it means in just 30 seconds the code number will change. Then click the add button then you can the that there is a code number. Go back to Coinflex and click Next Step, Input the code from Google Auth app and enter your password. After that you can now trade in Coinflex and deposit BCH and other crypto token.
Now we need to deposit BCH to your Metamask SmartBCH Network.
Click Deposit in Coinflex and Change the USD sign into BCH. Then get the Address. For example, your BCH is have your bitcoin.com wallet, you can sent BCH to coinflex. Just copy the address, then Go to Bitcoin.com wallet. Click send and paste the address. Then decide how much you want to use to trade and buy tokens. Then send the amount, I think after 1-2 hours of waiting, it will surely appear in your coinflex.
Click Withdraw in coinflex, then go to Metamask, click the Recieve button and copy the BCH address. Paste the address in the coinflex and send the amount you want to use for trading and after an hours of waiting voila! The money will be reflected into your Metamask and now you can start setting up your tokens, Start to buy tokens and Hold it until it will pump.
---
I hope that you clearly understand the steps, if you have any suggestions and you haven't understand just drop down below. I hope after you read this article, you can now start trading. It is better to have investment, for us in the future we are able to gain profit without any job. Just wait for the token you want you hold will pump and sell them to BCH.
What are you waiting for? Start Your Trading Journey now in Read Cash. Invest only you can afford to lose.
Thank You so much Lovely Sponsors
Thanks for your time to Read this Article.
Lead Image taken from Google
Pictures Posted are Screenshot by Me