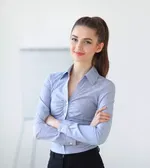 Hi! I am BCHFarmGirl here. Today as I woke up, I decided to watch news on BBC Channel what is happening in the world. I found the content of news like Bomb Blast, Killing of Women, Warning of War from one Country to other Country etc. Sorry, I didn't want to mention any county here, because friends from many countries are here so I didn't want to blame them. These all incidents are happening in all world and we are near to Atomic globe of fire who will take whole world into its destruction. After listening news, my mind was shocked and I was thinking,"Am I free?. I want to fly". Today my main concern will be Freedom for whom I want to fly.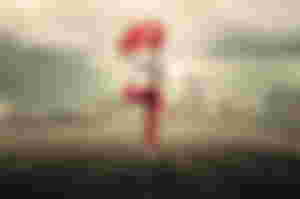 "Freedom is understood as either having the ability to act or change without constraint or to possess the power and resources to fulfill one's purposes."
I want to be Martin Luther King and I want to be Nelson Mandela to whom all world knew by name of Leader of freedom. Still words of my both favorite leaders are shoating in my ears," From every mountainside, Let the freedom ring". Freedom is great blessing. Its importance we can ask from a prisoner, from a bird in cage, from a nation occupied by terror army, from a man who can't speak a word without permission and from a person whose string is someone's hand. As we get freedom free and spoon of free environment is given to us. So still we are very unaware of its importance.
Pigeon and Freedom: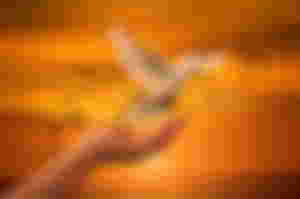 Conclusion:
We should know importance of freedom where all rights of living are in our control. No one can kill us even no one can make easy prey to us. Now it is up to us either we want to live like free pigeon or like pigeon in cage. We should fly, we should break all the chains of slavery. We should fly with our own will.