I tested the service and I received $13 (BTC) instantly!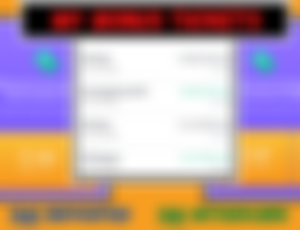 1. SWISSBORG WALLET
Swissborg is a Swiss company born in 2017 and their token, the CHSB, achieved a performance of +1300% over the past 360 days. The company manage 2 trusted apps, this article is about the 1st app: Swissborg trusted by 100,000+ users.
The wallet can manage 7 cryptocurrencies  (more will be added) and 1 fiat currency. You can buy cryptocurrencies by debit card or bank transfert. You can use the internal exhange with low fees and you can withdraw to your bank account. Swissborg means Swiss quality and professionalism.
2. THE PROMOTION!
This is an invitation program based on bonus tickets. When you register THROUGH AN INVITATION LINK and buy or deposit the equivalent of 50 EUR (59 USD) in cryptocurrency, both of you and the person who invited you receive a bonus ticket worth from 1.18 to $118. The process is fast and simple:
complete KYC process (5 minutes for validation)

deposit

receive instantly a bonus ticket (up to $118 in BTC)

withdraw (or continue to use) your bonus + your deposit
BONUS: Each invitation followed by a deposit ($59) give you 1 ticket and 1 ticket for the invited people.
3. I DEPOSITED $68 AND WITHDRAWN $80
Because I have complete confidence in this company, I directly deposited $68. I received 2 bonus tickets, the 1st after making my deposit via an invitation link and the 2nd for inviting a friend who also made a deposit (then a happy withdrawal). The guy who invited me won $18 and I won $4.74 + $8.29.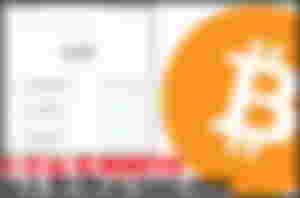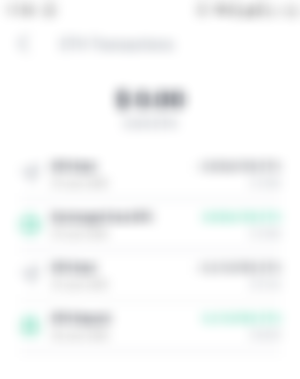 REMEMBER:  YOU MUST USE AN INVITATION LINK TO REVCEIVE THE 1ST BONUS TICKET AFTER DEPOSITED SO YOU CAN WIN UP TO $118.
INVITATION FOR:
SWISSBORG WALLET (up to $118 bonus)
INVITATION FOR:
SWISSBORG WEALTH APP (up to 3000 points bonus) - use code J2BZ35Y
GOOD LUCK !!!