So, it has been a month of hiatus and now, I have the courage of writing anything that comes in my mind. It was a countless plans and reminders before I could get my fingers playing on my keyboard. Though this write-up wouldn't make any sense, I'll just try to exercise my brain to be functional as it was before. I'm getting dull at writing and that's a fact that I have to workout from now on. Honestly, I couldn't write a poem nor a fictional story anymore since it has been a while that I have wrote one. I have been used to writing personal blogs on Hive that I forgot what do I really love to write when I was still getting started. Well, things have change recently. Big changes actually, that trainings and academics has been my priority as of now.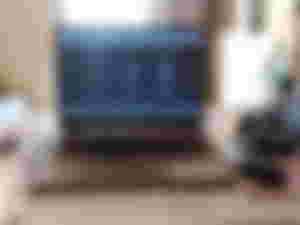 ---
Currently, we are advised to have online classes due to the hot weather and stay hydrated for heat stroke cases are common these season. Since I'm staying at home these days, I got more time to face my laptop and phone to multitask . Listening to my Professor's lecture and writing here, it's a bit boring anyway. This has been a way also to keep my eyes open during the entire discussions. But I don't have a specific topic in mind, I resort to generate some random questions again from The Random Questions Generator.
---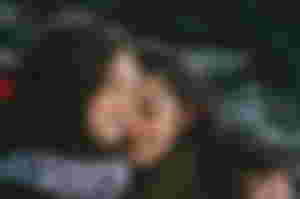 Photo by Yuri Levin on Unsplash
I was often the listener and the giver. I offer to give something that I can if they need something and I'm always happy to help them. Then, a good listener to their rants and problems. I may not be expressive with my thoughts to comfort them with the words that they wanted to hear but I can listen, pat your head, and hug you, indicating that everything will be alright. Sometimes, they doesn't such comforting words or advices, they just need someone whom they can vent out all of their frustrations in life.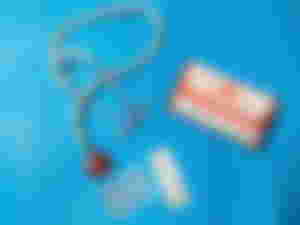 Photo by Yuri Levin on Unsplash
Ever since I have become a medical officer in our campus, people usually ask for help if they are not feeling well. One time, I was called to respond to a hyperventilating patient in the clinic where the other medics couldn't handle. I was disappointed by how they handled the situation. They want to control the patient's breathing by letting her breath inside a paper bag, and making her smell White Flower in a cotton. They were also crowding around her which was making the patient to struggle more with her breathing.
So, I took the proper measures when I took over. Controlling the crowd to give her more space to breath, and putting aside that paper bag which is already outdated. I helped her calm down and taught how to control her breathing on her own until she felt fine. Other cases than that, usually just mild cases like dizziness, headache, and abrasions. I'm often happy to help.
---
It's been a while really, and I don't know how to end this. At least, thanks for reading. Have a good day ahead everyone!