30 Days Writing Challenge: What Do I Feel When I Write?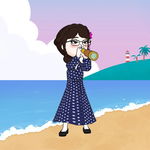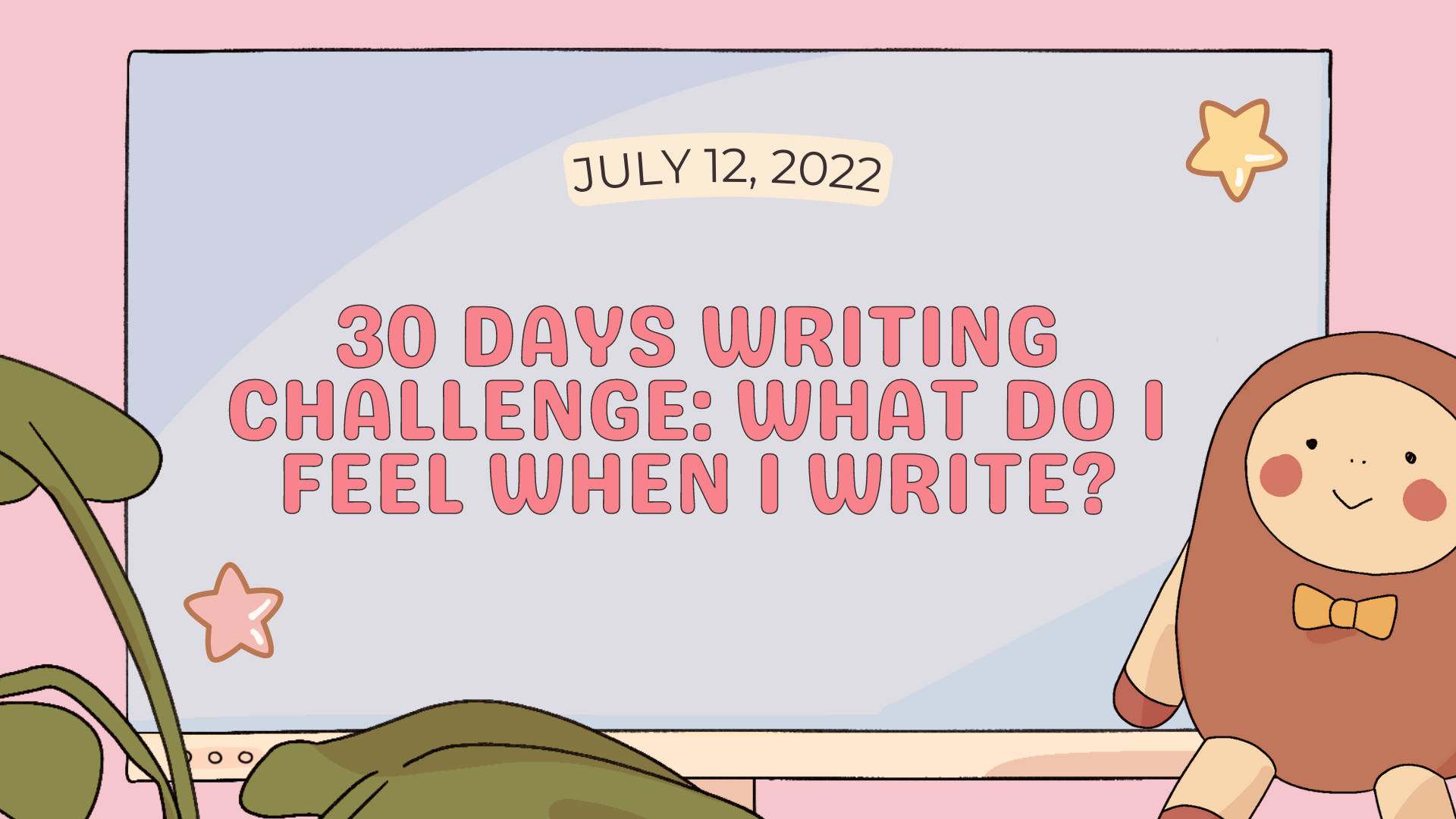 I'm writing this an hour late from my publishing time which is 8 pm. I got held up since this morning and am preoccupied with a lot of things that are stressing me out. It is also why, though I'm stressed, I must write today.
Why?
---
Some might find writing stressful or difficult since they have to think of ideas on how they can portray and express their thoughts in their most creative way. However, it has never been the case for me. I never felt stressed when writing. Honestly, it is the other way around. I feel stressed when I can't write.
Stuck ideas in my mind that aren't released in the white and blank sheet in the editor of my phone would haunt me. Conspiring with my conscience, they will remind me how lazy I am to choose procrastination over productivity. Together, they will disrupt my sleeping routine making me stay all night, and will keep on troubling me until I can write again.
Not on a brink of death, but it has saved me mentally, emotionally, and financially. I don't know how many times I have already told all of you here that I was a depressed and introverted kid back then. Well now, I'm not that depressed anymore but still an introverted one. I don't have anyone to vent my sentiments with.
I'm not that close with any of my family members and if I open up, they will just tell me that it's all just in my head. A make-believe story that I'm making myself believe whatever it is. A thing that I should get over with soon, then get myself together and contribute to the family. They will never understand it.
Speaking of friends, I do have them but they never understand me back then until they took Psychology in College. They can now, but it's already too late. If I'm not fond of writing back then, I should have been already admitted to a mental hospital for losing my mind.
Writing helped me to ease those overflowing emotions. Every time I write, I felt lighter and my emotions get stabled. If I don't have anyone to listen to my dramas, I'll just write it up and I'll feel okay.
From a financial aspect, I'm happy every time. If I'm only venting my frustrations through writing back then, now I can make money from it through blogging. Who wouldn't be glad if you're earning while doing what you love, anyway? Isn't it just living your dreams and enjoying them to the fullest? No hassle, just enjoying every ride with excitement every time. No matter what topic it will be, I will be smiling from ear to ear every time while writing that.
---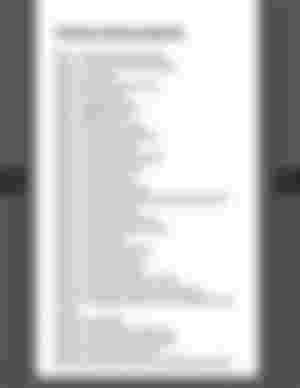 At last, it is finished. It is done. It is complete. After a month and a half, finally I completed this writing challenge. It was a fun experience and I'm even looking forward to more challenges like this next time. It took a while for me to complete due to some priorities in life but at last, we have come to an end. I guess Rusty is already sick of this. That's why he just rarely visits me now. Don't worry Rusty, I'll write new topics from now. Thanks for bearing with it and to all of you since the previous month and 12 days this month.
I really appreciate all of your support while I'm doing this challenge. Thanks a lot for reading this! Lead Images were edited from Canva

Images are mine unless specified

You can also find me at;