My all time top series/dramas of 2021..
How are you all? I'm fine. It has been raining for three days now. The cold has intensified due to rains. I don't even want to get out of the comfort zone in such cold weather. Protect yourself from cold and flu. Keep drinking tea and coffee and enjoy weather.
We all know that Almost everyone is interested in dramas and movies. Since I'm Pakistani, I used to watch Pakistani dramas with great interest. When I was young, Indian dramas were also good, but now there is no end to the story of Indian dramas. Their dramas is actually based on 3000+ episodes as compared to Pakistani dramas. Because Pakistani dramas based on 30 to 50 episodes in each series. But now Pakistani dramas are also becoming a bit strange. In Indian dramas I really like the dressing sense of actors and actresses. But if I talk about my favourite dramas, they are Turkish dramas for me. My brother was the first to tell me about Turkish drama.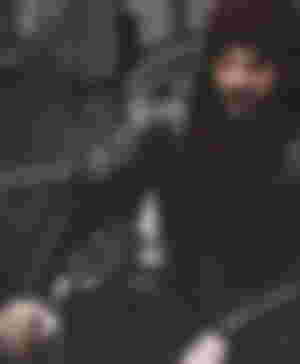 This was my first turkey drama that I started watching in 2021. At first I didn't watch this drama. But my brother and father said that you should watch only two installments of its. If you don't like it,then stop watching.
Believe me friends, when I started watching this serial with interest, I liked it so much. That I used to watch 10 episodes a day. Universities were closed because of Corona situation and all of my time spent with this drama. In this drama the spirit of faith, justice, Patience, everything is shown. I learned a lot from this drama. And yes then I'm in love with Turkish dramas. From here , I can understand the value of friends and brothers.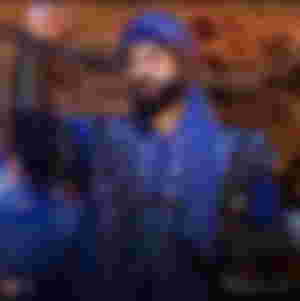 This drama came after ertugrul Ghazi. In this drama , Usman is playing the role by becoming the son of ertugrul. In this drama I have learned not to rush into any work. If something is ours then we will get that thing at certain time. I have learned from this drama that "how to help the poor". Also never lose your faith. Just choose the right path and go on.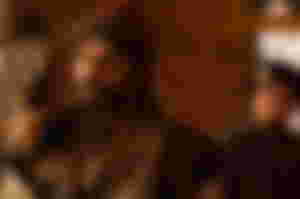 I became a fan of Turkish dramas. Mendirman jallolidin is also one of my best drama of 2021. I love this first trailer in which he caught the lion in cage. I personally love this actor. Because I love his personality. In this drama, I have learned that even if the whole world turns against us, never leave the path of truth.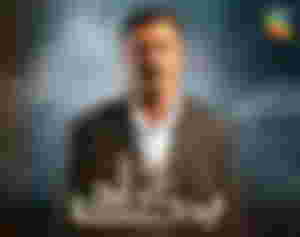 Parizaad is not a Turkish drama. This drama is Pakistani drama. And this drama is still going on. I have learned from this drama that money hides all the weakness of man. I have also learned that help others without any greed. Now a days this drama is becoming very popular in Pakistan. This drama tells the story of a poor man. In the beginning, everyone lived far away from him. But when he became rich, the same people started moving behind him.
You must watch these dramas once in you life. I have learned many things from each dramas. Thank you so much for your time guys.
1st image: From Pinterest
2nd image:From Pinterest
3rd image: From Pinterest
4th image: From Pinterest
Also check the articles of my sponsors. You must learn something from their articles. Thank you so much my dear readers and sponsors. You encourage me to stay here and write articles. Thank you for your support.
Stay happy, stay safe and stay healthy. Have a blessed day. :)
Peace....