Things I wanted to Buy this Month
Holaa! Read champs, a happy and blessed Sunday to each and everyone.
Anyways, HAPPY MOTHER'S DAY TO ALL SUPER MOM'S OUT THERE! you are the living heroes that truly exist in this world and all of you deserve to be given honor and appreciation not just this day but all the days of your life, because being a mother is not an easy peasy responsibility, and will never be. We are sincerely grateful with all your sacrifices, love, and care. Salute!
And to my ever gorgeous and lovable Mom, My Treasure you are the best Mom in the whole wide world for us! We love you dearly, and thank you for the patience, love, sacrifices, and support.
---
So much for that, I've always wanted to buy some stuff for my bed room because I find it so dull and unattractive. And yesterday I visited my cousin's online store Facebook page to checked some of the items she was selling. Below are the following items I decided to order this month of May.
Computer Table
I have a pile of books in my room and I don't have any small table to place it on. My room is quite spacious so it's good to put a mini table beside my bed where I can study and place my laptop and other stuff.
Price: 600 pesos / $12
Color: Light Walnut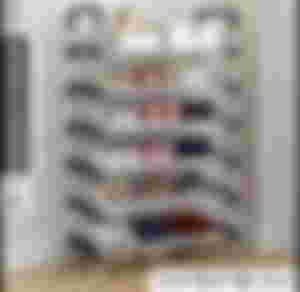 Shoe Rack
We have so many pair of shoes, and sandals here and my mom scolded us oftentimes everytime we forgot to arrange our shoes in a proper place. I am pretty sure, my mom will be glad if I bought this for us.
Price: 300 pesos $6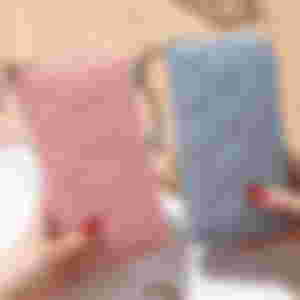 Wallet/Purse
I need to buy a new purse big enough to put all my belongings. Actually, I already bought this one today, and the quality exceeded my initial expectations. It's was huge and durable. I didn't regret buying this, by the way I picked the red one. Worth the Price!
Price: 100 pesos/ $2
Color: Red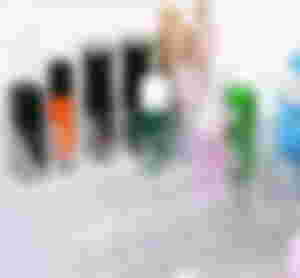 Lipstick Organizer
I am fond of lipsticks, that's why I need to buy this one para di naku hanap ng hanap sa mga lippies ko haha minsan kasi tamad na akong maghanap lalo nat need ko ng umalis hassle masyado.
Price: 50 pesos / $1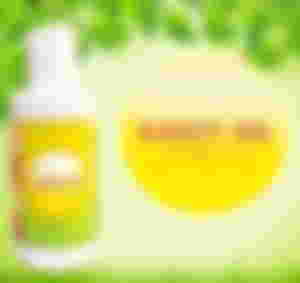 Kasoy Oil
My cousin recommended me to buy this one because this will vanished all my skin tags that inhabits around my neck. I had to wear turtle neck t shirts just to hide it. She said this product is very effective.
---
There you have it, some of us are planning to buy something before this month end, however we have to spend our money wisely and don't forget to save a little.
Have a great weekend!
Thanks for dropping by!
Thank you dear sponsors!
Check them out!
Lead image from unsplash.com