Buy a New Phone or Not: Badly Want Some Recommendations
Holaaaa read idols!! I am having a busy weekend, how about you?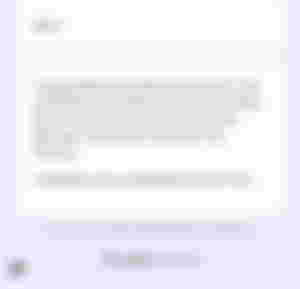 Wohoooo!!! Sarap sa eyes😍 Prelim examination all done!! Huhu this kind of teacher really do exist. My heart is filled with gratitude and relief right now because I can finally rest from sleepless nights. May God bless you even more Sir!!! I wasn't expecting this.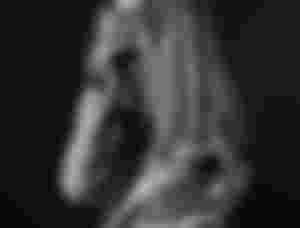 I'll just cut right to the chase and hopefully you'll lend me a hand to my major dilemma. Most of you here knew that I am an online student, and as a virtual learner I have to get a smooth access to internet and ofcourse I can't attend online classes without any gadgets such as mobile phones, PC's, Laptop. But for now, I am using an android phone which I bought two years ago. I do have a laptop but I haven't bought a wi-fi device yet.
I've been down in the dumps lately because my phone is not working well.
The following are the common issues that I've been struggling with my phone.
Constant Lagging/works slowly
This is my major concern with my phone, whenever I open it and check the app screen, it took more than 2-5 minutes before all the applications appear. I have to reopen it multiple times in order to get it back to normal. Whenever I type something the screen constantly freezes and the app itself suddenly went black and closes on it's own. that's why I had to miss one article yesterday because I am literally in the a bad mood because of my laggy phone. Aside from that, my keyboard won't show up in the screen for almost 3 minutes (I guess) and when it appears again I can no longer type anything no matter how I click the letters.
Aside from that, earlier this morning our first exam started at exactly 8 and when I was about to check my Google classroom my phone went off all of a sudden and I was really pissed off knowing that my exam must be finished within 1 hour huhu grrrrr what a great timing (mababagsak talaga ako dahil sa phone ko). Fortunately, it went back to normal and I began answering my exam 30 minutes before the due time.
My patience was being tested and I nearly throw it away. Feel me?
I know that it's quite common but no matter how many photos, videos, and apps I've uninstalled and deleted it won't loosen up the phone storage huhu why oh why. By the way guys, my phone has 32gb internal storage and has 2 gb rom. One of my classmates suggested me to clear up the caches in my apps instead of clearing the data to avoid losing the important contents and files.
Downloading and Uploading Issue
As you have noticed I barely post or include some pictures that I personally captured here in read.cash and noise because I've been encountering errors whenever I do such. That is why it took me more than two to three hours to publish my article most especially when I included some images. And in order to upload a photo I have to screenshot and crop it afterwards so that the MB's will be lessened.
---
I badly want your suggestions my read buddies in order to find some solutions to my problem. I can't take this anymore chareess my current budget is $100 and I still can't find any phone that is worth with this price. I know that I have to double up that certain amount in order to buy a high quality phone. Recommendations are very well appreciated.
Have a great weekend...
Thanks for dropping by!
Thank you dear sponsors!
CHECK THEM OUT!
SAYONARA!
All images are taken from unsplash.com