Carpentry days
Hello my dear friends of read.cash, I hope you are having a great day and doing well.
Oh, I've had a long time without writing here, but I'll keep trying to be able to post, I really like it here, even though I haven't had much time lately.
These days I have been very busy with Luis, "we have become carpenters" haha it's our new game.
As you know Luis and I are musicians, only that lately I have been doing other things and he has dedicated himself to be a producer, that is to say, to record music for other people, it is a good job, it is very well paid, it is a job that needs a lot of time, it is really tiring for the mind and the ears, but currently he only has one person, so you have to do everything really well for that person and that he really likes it, he is a very demanding person, but the job has been looking great.
We didn't have the resources to be able to buy the things Luis needed for the production of his music, but that will be another article. Today's is our carpentry work...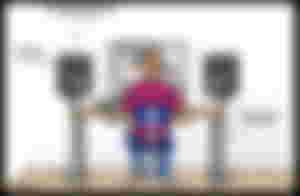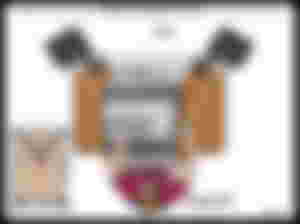 Luis does a lot of research so he found that in order to hear the songs better he needed to have the reference monitors at the right distance and in the right place.
The reference monitors could not be on any of our tables, as one table is very small and the other is very long and has several tables at different heights and the monitors must be at the same height, so he decided to make his own stand to place the monitors.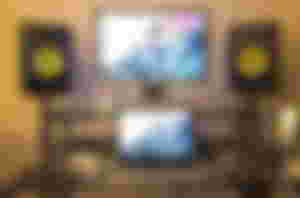 We decided not to buy a base like the one in the picture because those bases are really expensive, we researched for many days in online stores and stores near where we live and all the prices were very high, so we preferred to buy wood to make the stand and other things that Luis will do later, everything came out much cheaper than just buying those bases.
---
For many days we were touring places where they sell wood, so we could compare prices and buy the wood in the best place.
We were also looking at the wood that was not ready yet, so we also had to write down the price of sandpaper, wood sealer, varnish, etc, etc, everything to work the wood.
It was many days of research and walking, which meant that I was not active on read.cash, unfortunately I don't have any pictures of this whole adventure, as we didn't go out with the phones.
At the end of all the walking we bought the cheapest wood we saw, sandpaper, screws, varnish, sealant and many other things, as everything was so heavy we had to call a cab driver friend to pick us up and take us to my in-laws house, as we would work the wood there, where we live we can not work with this kind of things.
The purchase of the wood was simple, since Luis already had the plans of everything he wanted to do, he had all the measurements and all the ideas, we only needed to know where to buy good wood.
There were many days of walking and searching, but we found what we wanted, which is the most important thing.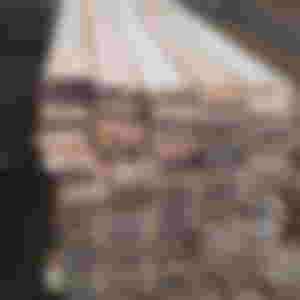 ---
And your friend, are you doing any project a little crazy? Because this project is a little bit crazy haha
Have a nice day and remember to follow my sponsors.
See you in the next article!
All content is original
Greetings from Venezuela!