ArtPark Weekly: Draw this in your style #21, Tokyo Revengers + Crypt-OC-tober #Artober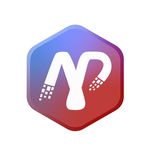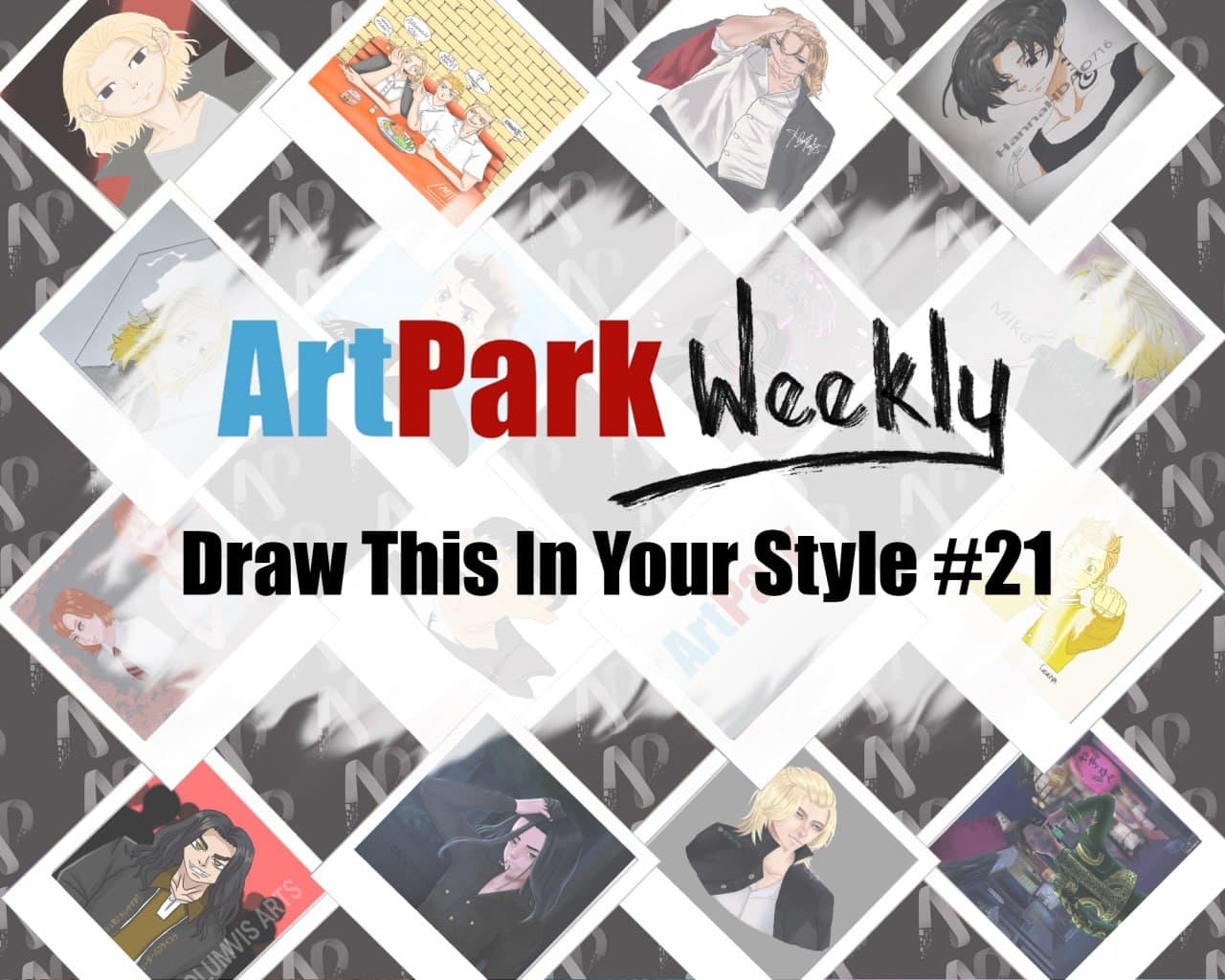 It's been a while since anime series of Tokyo Revengers has ended. Season 2 hasn't been announced yet but with a popular manga like Tokyo Revengers, producers behind the anime and Shounen Jump wouldn't surely miss out on the opportunity and give the fans what they want... Right? Right?
In the meantime, let's take a walk down the short path of memory lane and reminisce with the following artists' version of Tokyo Revengers.
Number of participants: 15
@daringcelt17 : noise.cash/post/1w65847x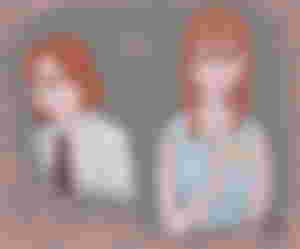 @Fernandojhs : noise.cash/post/l8x9wg87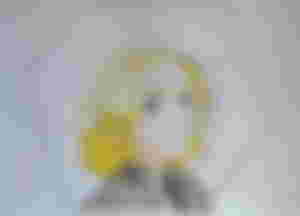 @MikeePanda : noise.cash/post/1n0g02mm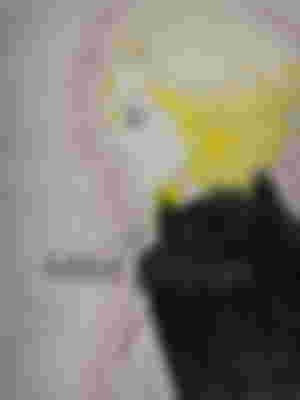 @Ajer09 : noise.cash/post/l74k930x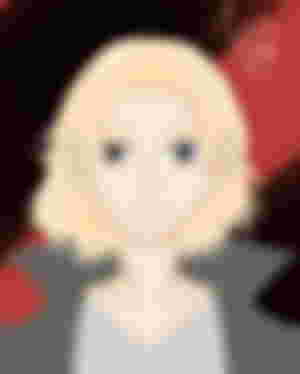 @hanna716 : noise.cash/post/lg3n476x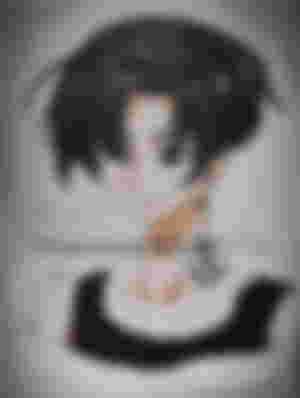 @crazyan03 : noise.cash/post/1p0nknk3
@leannnwithdoublen : noise.cash/post/1q0r504q
@stev77 : noise.cash/post/lp0n98gv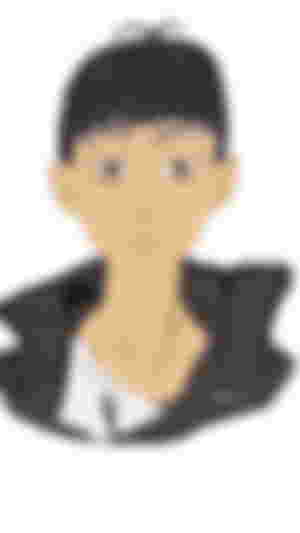 @Zamuel : noise.cash/post/174pqpp6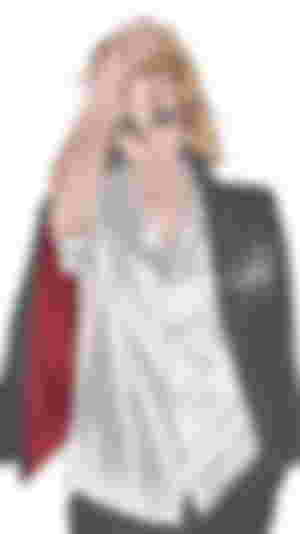 @Solumvis : noise.cash/post/1k0zqp9m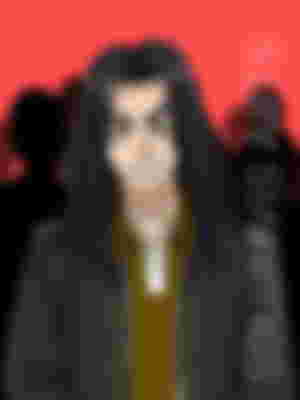 @Yhani : noise.cash/post/74p7pjxb36ww
@Stefith : noise.cash/post/19rkz95z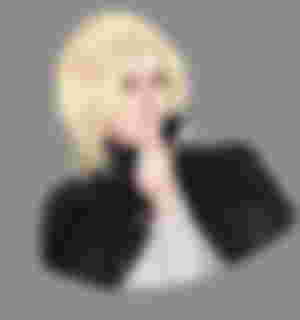 @kusshinaaa : noise.cash/post/1m082mr7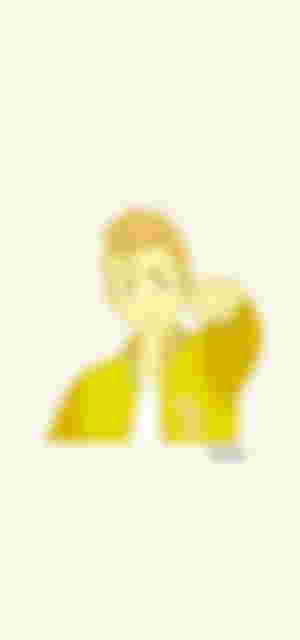 @straykat : noise.cash/post/1zm62mm8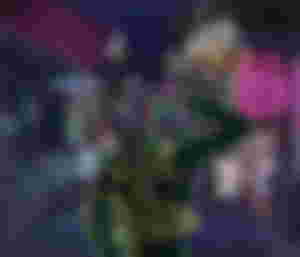 @Ozaki : noise.cash/post/19r3jw9x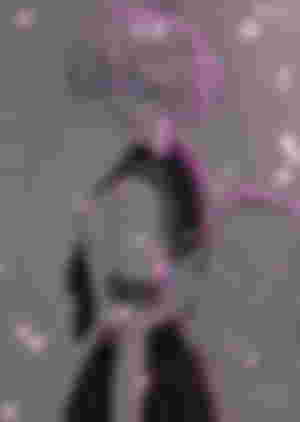 Inside ArtPark, we are hosting the first #Artober in the Noise.cash platform. The theme for this year is a heads up to the blockchain and we called it "Crypt-OC-tober".
In Crypt-OC-tober, our ultimate goal is for artists participating to have an original character (OC) that they will love and get used to drawing them more than a couple of times this month. With their creative minds, we hope for them to be able to create an OC inspired by our beloved BCH or make an entirely fictional cryptocurrency.
Got an artist friend who hasn't decided on which #Artober to do? Tell them about ArtPark and what do you know, they may be rewarded for their participation.
Here is the prompt for Crypt-OC-tober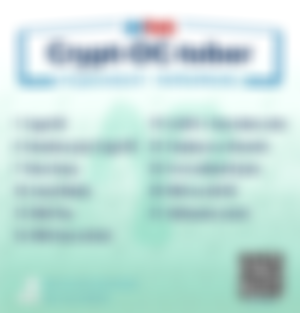 Or check this prompt post on the ArtPark Channel.
★---------------------------------------★
Hashtags you can use when posting on or about #ArtPark for Crypt-OC-tober
#ArtParkWIP for Work-In-Progress posts
#cryptoctober21 for Crypt-OC-tober entries.
#ArtParkWeekly in addition to the Crypt-OC-tober prompt hashtag
---
Who are we and what do we do? Get to know us → Welcome to our park: ArtPark!
Wanna chat with us? Join our Telegram group.
Want to support the artists of the ArtPark community?
Consider sponsoring our Pool Tips where we get the fund to reward participating artists for their creativity → https://tipb.ch/artpark
©ArtPark by @crimsonowlkk and @ishanvirtue