Welcome to our Family!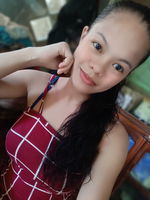 Good evening and have a pleasant evening to all of us. I hope that all my fellow readcash family here are well, happy, satisfied and fine. It's another night to celebrate great opportunity. It's BER MONTHS already and I feel the presence of Christmas. Our neighbors played some Christmas songs that touches my heart.
Yesterday morning Sept.12, my cat was so noisy and fidgety. I thought she was just hungry. When I am breastfeeding my son, my cat is uncomfortable and going back and forth to my niece cabinet. When I am finished feeding my son, my cat approached me wagging her tail and wanted me to follow her. My cat is pregnant and it sink in to my mind that maybe she is in labor.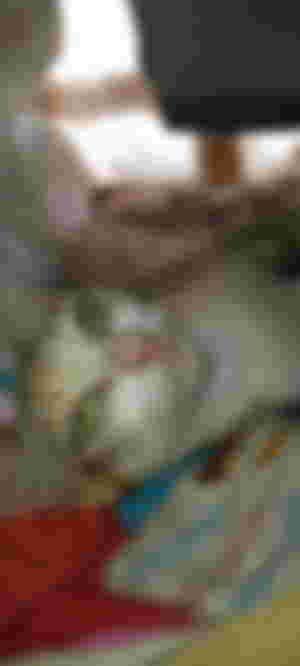 I was not wrong, indeed my cat is on labor. She then laid down on my niece dresses while staring at me. She is restless, all I did to my cat is just I rubbed her belly in order for her to ease the pain she felt. As I stopped rubbing her belly, she stood up and went to our kitchen and have a drink of water. My cat then came back to my niece cabinet. She then laid down again licking her belly then got noisy again with a pity voice convincing me to do what I've done earlier which was rubbing her belly. Seconds passed by, she then pushed the way how woman did when it is time to give birth to her child. And successfully my cat gave birth to her kittens.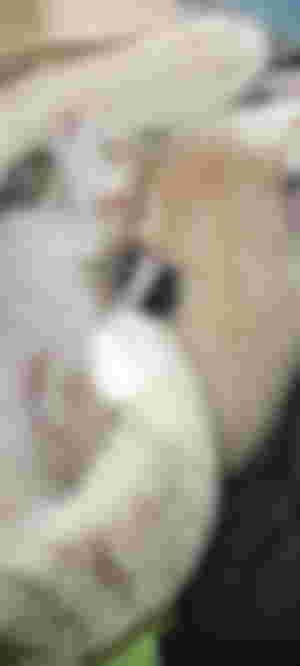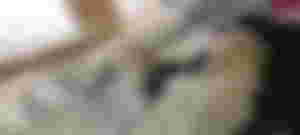 My cat successfully gave birth with a two kittens. How cute its color it was. It seems like I am a veterinarian yesterday. I knew how it painful it was having in labor just like human beings, cats also suffers pain while in laboring. Give their full strength in order to save their child. I was so happy that I helped my cat in that simple act of kindness. When my cat already done cleaning her two kittens, she gave it breastfeeding and once finish, my cat come near to me and sat down while staring at me that seems like how gesture portrait that she thanked me for what I've done. I then grabbed her and give her a hug.
Closing Thought
I was so glad that even an animal(cat) knows how to thank a person. Cat(s) are just like human beings, they have feelings and can understand what people are facing too especially when their owners facing a problem.
A cat is not just a cat, they also a family to me. They are my comforters, happiness and someone to lean on to especially when I am lonely and no one to talk to. They are my stress reliever.
" If you want to be treated equal then treat yourself first in a good way just like animals, if you treat them good then they will treat you how you want to be treated".
Until here my fellow readers. Have a fruitful and productive Tuesday night to all of us. Don't let your doubts, worries ruin your night instead let the positivity always on our mind and hearts.
God bless us always and more powers.
💕 Love_angge22😘