Normalizing Equality: We Are All Humans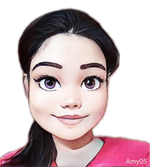 Some people said that equality is just an abstract concept that isn't actually practiced in our society. Some said that no matter what we do, those who are in the upper class are more favored than those who are beyond the poverty line. And those who are physically gifted are given more importance.
This may be partly true, but that's because we, humans, are normalizing what's not actually normal. Instead of looking at everyone as human like us, sometimes we tend to rate someone based on how we see them with judgmental eyes.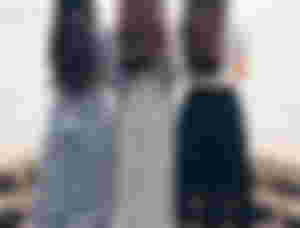 Even though this case is rampant, it doesn't mean it's normal. Just because most people do it, doesn't mean it is right.
When I was scrolling on my social media feeds a while back, I came across a post which was all about an old man who was hindered from entering a car showroom because of his appearance. Lolo Manuel, a retired professor in one of the prestigious universities in the Philippines, is about to buy a car but because of his outward appearance (wearing old and stained clothes, holed shoes, and dirty mask), he was not permitted to enter the car showroom.
Since he wasn't allowed to get in in the first car showroom, he looked for another place to buy a car, and gladly, he was properly catered and entertained by a nearby car dealership. Eventually, the old man actually bought a car and people came to realize that it's never good to underestimate anyone because of their looks. Someone's appearance will never be a measurement of their capability. Some may not be wearing fancy clothes, but it doesn't mean they're not capable of doing such things that rich people can do.
I commend the actions and behaviors of those who treat people equally and never based their treatment on someone's appearance. They never judge one's capability just because of their clothes, shoes, and overall physical appearance. That's what we should be. Never judge someone based on what we see from them outside. We should dig deeper, and never underestimate anyone no matter what.
However, for those who still continue with being judgmental, they will soon pay for it. They may not realize their mistake for now, but soon they will be full of regrets.
I remember those people who bullied me before for being fat. Despite how good my treatment was, they never did the same way towards me. They were full of hate and judgments even though someone they bullied never fired back. But, look at them now. It seems like they swallowed all the words they've thrown to me before. But, I never felt good nor laughed at their misfortune. I do believe that no matter what we look like, we're still equal and unique in our own way.
---
This may sound like an abstract idea of motivating someone, but we can actually do something to make it real and normalize. We can start normalizing it within ourselves, and eventually spread worldwide. Small changes can still lead to big changes.
With that, let's be more mindful with our actions especially when treating everyone. We should look at everyone with equality, and never use judgmental eyes on them.
---
Author's Note:
First of all, I want to say thank you for leaning your time to read this article. I hope, you gained valuable knowledge from it that may help in whatever aspect you have there.
Second, thank you for those who are supporting me in my journey here. From my readers, sponsors, and friends, thank you for always being there.
Finally, I hope we will all have a prosperous day everyday, and a life full of blessings from above. Godbless us all. ❤️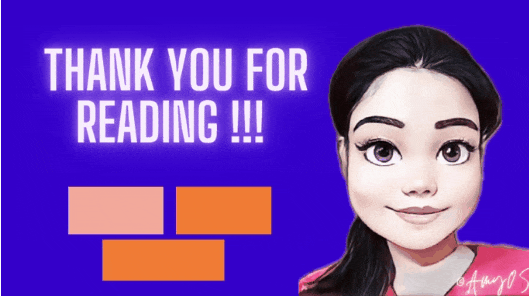 ---
Date Published: June 6, 2022
Lead Image and Gif: Originally edited using Canva