Zilhaj - A Prestigious month in Islamic calendar
04-07-2022
Zilhaj is last month of Islamic calendar and one of fourth which remains "most respected" one along with Ramadan, Muharram and Rajab. These months were where any kind of killing , fighting a d querlls were forbidden in Arabs even before Islam.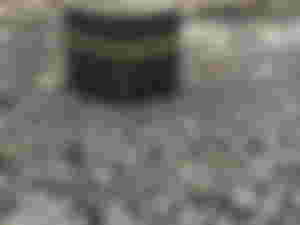 The special Tasbeeh becomes common after every prayer for all the Muslims without pilgrim which is
اللہ اکبر اللہ اکبر لا الہ الااللہ واللہ اکبر، اللہ اکبر ولللہ الحمد ۔ ( Allah is the greatest, Allah is the greatest, No one other to worship,Allah is the greatest, All the praises to him Only)
And for pilgrims the special Tasbeeh ( continues prayer) is,
لبیک اللہم لبیک لبیک لا شریک للہ لبیک ،اناالحمد ولنعمت لک الملک لاشریک لک لبیک ۔ ( I am here , Oh Almighty Allah I am here , you are the One , All the praises for you , you are the owner , no other can shares, I am here )
Muslims around the globe comes in Makkah,Saudi Arabia to perform pilgrim in this month. Millions of believers starts gathering at holy city from first of date and from 7th of the month officially pilgrim starts which ends on 12th of the month.
Pilgrims offers umra at arrival to holy city to say thanks for the opportunity to came here. On date 7 all gathered in MiNa , The biggest tent city in the world which comes alive in these days. On date 9 all travel to Arafat ground to listen the main address which is most compulsory part of Hajj. At the evening of date 9 all pilgrimage comes back to Muzdalfa area where they spent night and again early morning of date 10 they arrive in Mina again where then shaved , slaughter the animals, get free from Ahraam ( special common compulsory dress for everyone).
The Muslims ( other then pilgrims) did fasting from first date of zilhaj till 9th. Which had huge rewards from almighty Allah. In some saying of prophet it reaches to equal a year of fasting.
The financial and physical sacrifices both in the way of almighty we present which shows our love to God. The Islam as religion completes on this month. The last ayat comes to holy prophet PBUH when he was in Arafat ground.
All the pilgrims wears unique dress in hajj which gives lesson of equality, brotherhood and care of eachother. Rich , poor , white , black , tall , short, all looks same without any difference which is another beauty of the religion.
Eid Ul Azha ( on the 10th of this month) is holy virtue which is one of the biggest holy festival for Muslim community. The slaughtering of animals has biggest rewards as almighty Said, the first drop of blood washed all the minor sins of owner '.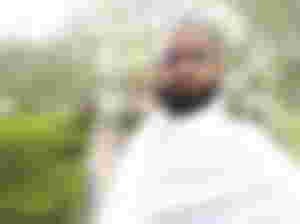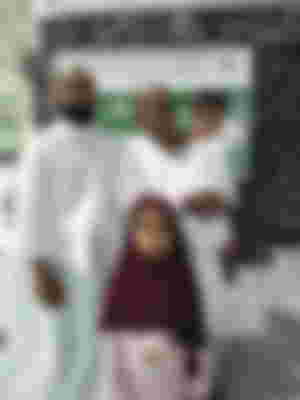 Thanks for reading my article about the holy month. Like upvote and leave comment to know your thoughts.
Follow me here,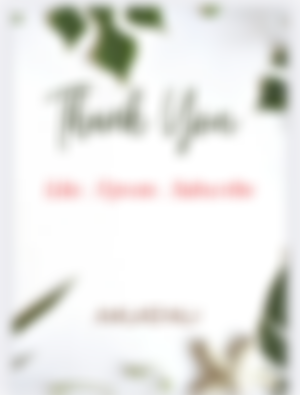 All the images are mine and taken.
Sponsors of Amjad_Ali_Waince