Read.cash statistics (Update).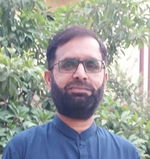 19-08-2022
Read.cash becomes hot cake for content writers and creative artists in recent years due to its Frank interface, popularity, BCH rewards system and compatibility with latest technology. The best thing is still it paying against engagement in bitcoin cash (BCH)which can turn into 10X anytime. Safe & secure built-in Wallet making it more attractive for users.
Latest statistics of the site are pleasant and cheerish as it growing in most of the sectors. Even different blog writers of other sites presenting read.cash as emerging blogging site. People are at medium , hive are looking towards read.cash as best compititive site. The audit sites ( as third party) doing fabulous stats as opportunity on the site.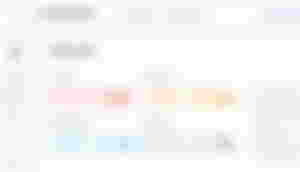 We are very near to million club where another milestone will be achieved. Proudly can say that we are the part of million user tribe. The growth of 18% in users within two months is really visible and roaring. 78K to 96k in 58 days is proof that how quickly people are joining the read.cash.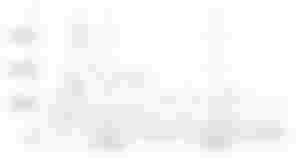 This graph showing that the active users are declining in these months. It is understandable thing because dip in Crypto market reduce the tipping support by algorithm and it cause the less activity on the platform. I am confident that once market goes stable, the graph of active users will go high as it was in February of this year.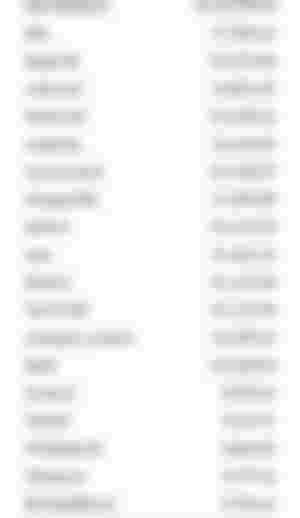 Every one of us knows that the read.cash planted by Sir @MarcDeMesel and watered by his own blood. We should be grateful to him for this wonderful platform. It is quite interesting update after long times. Here we can see senior users and their given tips to other users. Keep in mind that these amounts they paid to other users from their own account. What more generosity we can expect? The current batch of users should be thankful to these High ranking users like @Pantera @Ruffa @Jane @PVMihalache @Olasquare @Telesfor for putting there efforts in keeping the interest of new users by their generosity.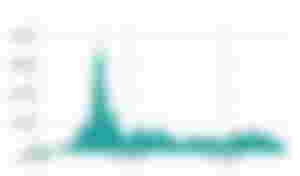 The average article/ day is constant since March 2022 even bad situation of Crypto market and very less earnings in BCH. Even BCH price went less the 100 one time but it is encouraging point that article numbers are not fall down.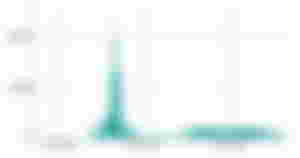 This stats give me a surprise and I shocked that we are missing in this part. Comments are important part of blogging site which gives us a good view. But we are lacking in it and gradually the comments on blogs declining. It is not a healthy sign in engagement. We should encourage each user who commented on our article. We should honour, respect him with good manners.
Read cash as a plateform growing and getting the trust of the users. It's user base is almost touching to six digits. Bitcoin.com wallets increased with significant numbers and the adoption of BCH gets more then 12000 points around the globe.
Yes we are running short in commenting , short posts and tipping sector bit hopefully it can be covered.

Thanks for reading my personal thoughts about the statistics of the site. Like , upvote if you feel informal and leave comment for feedback.
Follow me here,
Tweeter | readcash | noisecash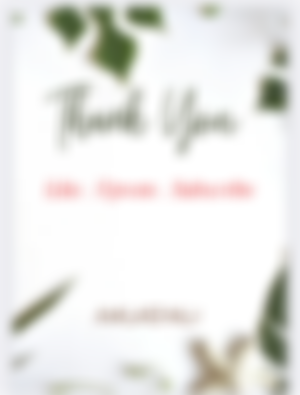 Lead image: pixabay ( modified)
All other images are screen shot from site,s stats.
Sponsors of Amjad_Ali_Waince