Just Give up !!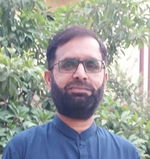 07-10-2022
We learn a lot from books , inspirational motivators, teachers and successful pioneers that consistency wins the race and also don't loose hope nor give up. Because gives up means they taught is failure which no one like .
I have argument with above phrase that what I will do the success when I die on the path or what success means to me if I have bleeding soul in the race of it. We can reach at destination by bleeding feet but can't reach there with bleeding soul. That point we must understand in any journey.
Lot of things like target in life , friendship or other relationship , kids , luxury etc for what we effort but both sides of the destination success or failure we must keep in mind. All we have day dreams which always twinkle in our eyes like life aim but can we destroy our today's joy for unknown, invisible future?
So we must learn to quiet or give up from certain situation or point where we see zero progress even after best efforts. We should give up when we see some hints. Like ,
Any thing , relationship, object, set target not going to achieve or settle and our heart stayed opposite to our mind then we must think about give up. Keep doing same can hurt us and at the end can mess up with some mental illness.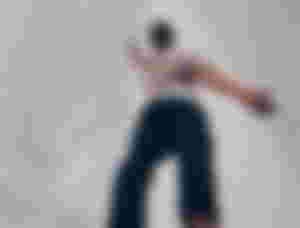 Certain things had demand with time and it went over lapel. For example if I am a analogue TV technician but by time passing digital TV or LED are in market then what should I will do ? I must give up the old fashioned job and should go for new one according to the time demand.
Happiness is something big element in our success. If in any job , project , relationship or place we can't get happiness, then we must give up that thing as soon as possible. Because by keep doing we will loose our happiness which is most essential in our life and it will destroy our inner peace. We will be rebotic person but not actually who enjoys.
It is big factor in our society that we intact / hang in with relationship, workplace or else for one thing only that if i give up what others will say / assume for me. By this mentality we keep doing without any satisfaction or happiness. We should leave out / give up the thing for our own benifit without looking at others.
Some times in any relationship, chasing target, achieving goal , we reached at point when we start hating ourself that why I am doing this and I am worst person who did this. When we reach such level in our life , we must give up from that situation because at the end ourself is most important then else.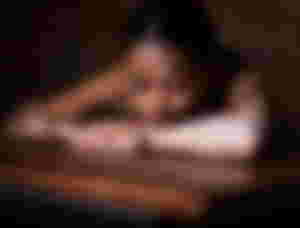 Our mind always support our feelings and emotions. If we are sitting alone and we didn't getting progress even by hard work and just one feeling comes in mind that I should give up from here and this feeling gives us sigh of relief, cheer , happiness and joy then we must give up. Because our whole body is thinking against our activity.
If we think and it supported by heart and mind that where we are working now or has bond for relationship giving us a preventive slide from happy path. Another path is surely would go to happier fields then we should cross or bildose that slide and give up.

I am thankful to you for your kind perusal here to read my thoughts about give up in certain circumstances. Like , upvote and leave a comment for feedback.
Follow me here,
tweeter|Readcash| noisecash| noiseapp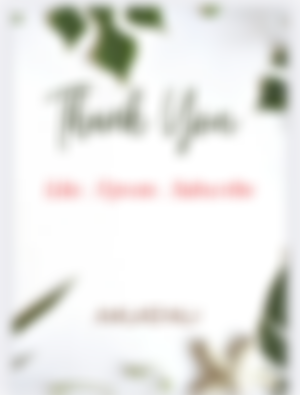 Lead image: Pixabay (modified)
Second & third photo by unsplash.
Sponsors of Amjad_Ali_Waince