Dreaming to be rich - Hold these crypto till 2023.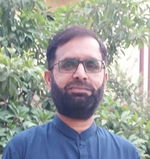 16-09-2022
There is no short cut for success or no short way to be a rich but yes Crypto can possibly provide you a chance to be rich in shortest time. Although the Crypto trade is risky and it is also possible that you loose all you have but mostly other way it can change your life intirely.
2022 remains mostly at bottom lines in every sector of Crypto and a long dump wave still going on. But experts on different forums include medium, read.cash , leofinance and journal wall has strong believe that 2023 will be a Crypto year. They predict its boost very near to 2017 or more.
So if you are aiming to be rich in shortest time then keep these Crypto coins in your bag till 2023. Because these Crypto coins are most prominent and has authentic background with high potential. Here are some coins to keep with zipped bag.
ETH with its $184B market capitalisation and highest NFT trade on chain puts it hot favourite. It ranking 2nd after BTC but quite possible to be at number one. The recent merge of ETH into ETH 2.0 at POS enabling it recovery from slumber situation. Experts unanimously agreed that ETH has great future in large scale promise. So it is hot coin to have in wallet to Keep finger in gold.
BCH known well for its rapid transaction speed with lowest fee structure. BCH is only coin who have mass adoption and store value with 100 thousand points accepting BCH as alternative method of payment. Then it has strong community especially from both dot cash sites are fully functional and BCH has this edge to have very strong comeback in 2023. The experts expecting its price around $450 in first quarter of new year. So hold your BCH till that time and if possible buy more now and zipped the bag.
BnB has biggest market cap volume in altcoin market. BnB has biggest partnership and collaboration with other coins, exchanges and wallets in processing the transactions and trade. Investment in BnB can give us best value in coming time.
Every Crypto enthusiast knows that previous year was incredible and exceptional for solana. It has latest technology and strong community as well. SOL network suffered a lot this year due to uneven supply but still it has place in hot race for 2023.
CARDANO did a dramatic visible growth over the year and remains in green zone even whole cryptoworld was on red carpet. Unfortunately CARDANO could not manage to keep its peak going strategy but experts keep it in worthy line up for 2023.
Matic is biggest source of connectivity between Ethereum networks because it has its own POS chain which enables it to perform multiple cross chain transactions without any aid. Matic is first one who will be benificial from Ethereum merger. Matic stands in top list for 2023.
DECENTRALAND is one of the best project base on VERG ( Virtual realestate game). MANA is it native monetary asset which award access to users in different transactions. MANA starts from $0.7 and touched $6 in no time. It's decent progress giving it favour of experts to be in list of 2023.
Note: I am not a financial advisor or expert. Do your own research before any investment because of it's risky utilisation. These predictions are base on different studies, research and expert's opinions which may go wrong.

Thanks for reading my research & effort. I will be glad to know your thoughts in comments. Like , upvote and subscribe if found interesting.
Follow me here,
Tweeter | readcash | noisecash| noiseapp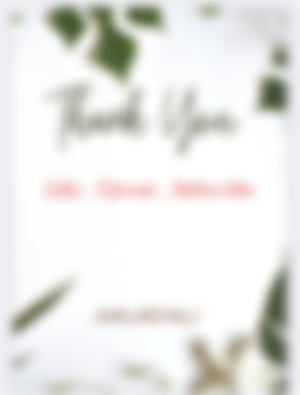 Lead image: Pixabay