6 Questions of buddy!!
04-04-2022
I was with conversation of my buddy who is university student and doing MS English literature. He contacted me for his quiz where possibly they can be asked such questions which relates to their personal life , attitude and past.
Mostly students don't want to share their life incident , personal information and thoughts. Which is quite realistic approach because after some weaknesses comes publicly , they may face bullying from other students. But I advised him that don't hide anything. If question comes too personal then only skip otherwise say what you feel , what you are , what you like .
He was working on a long list of questions but I took only 6 to share with you . Here are my answers to it ,
I was not a tall boy in childhood and when I passed my fifth grade from my village school , I got admission in middle school 2km far away in another village. So Dad decided to buy a bicycle for me. They took me to shop but unfortunately no cycle was according to my height. ( Those days in 1990 no tiny cycle was Available). At last we bought a 21" eagle cycle , took it to a technical person who modified ( cut down from sitting chair and handle side ) it according to size of my legs . Then only I able to ride on it and I fell down may 50 times from cycle on first drive. Hahaha
Well , if we look at human natural phenomena , it born on love standeredes. We can't hate any one. I am personally a polite loving , caring and cooperative person. I didn't remember that anyone from my relatives , friends are angry to me. If I comes to know that someone is Angry to me , I reach to him in first opportunity and beg forgivenessfrom him even I didn't mistaken. So I am sure about me that I am a deserving love person because I can respond in unconditional care and unlimited love.
The challenging thing which I am dealing now a days is Crypto trade on Binance. Learning it's micro principles , laws , signs , abbreviations and acronyms. It is never easy for a new comer but I accept it as challenge and mostly successful. Participating new launch quizzes , reading different articles , white paper and block chain technology.
We learn from our experience and habits also can be modified , changed after the panic hurdles. I can't see any body crying , means I trusted quickly on every one. This habit gave me lot of times lose but still I couldn't fire it fully. I am trying to comes up from it but may be it will took further time.
It is not a condition for any good thing that must comes after suffering but yes mostly it comes as rewards after hardwork of tireless days and sleepless nights. No short cuts for success so I believe that prosperity , fame , wealth and achievement is possible equally for every one who suffer in hard work.
This object is variable to everyone. I want to literate people for Thier financial independence by maximum number before my death. So my planning is to share my experience with other boys of my village / town in awareness about digital world and Bitcoin cash to motivate them for step ahead in modern civilization with successful tools in hand.
🌟🌟🌟🌟🌟🌄🌅🌇🌟🌟🌟🌟🌟
I will be pleased If you @Lhes @Itsfarah @Roojoroojay @Niazi420 @ShameemS @Shohana @saifb @Pachuchay @Sajib also write the answer of these questions. Here is screen shot of these questions.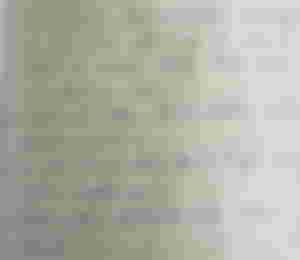 Thanks for reading the answers . Like , upvote and leave a comment for feedback.
My humble sponsors box which is symbol of love and care from them .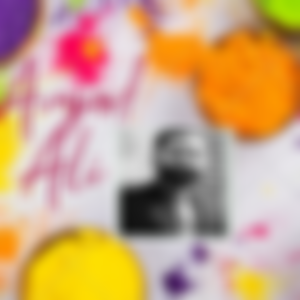 Lead image: pixabay ( modified at polish app)