Red bean seeds - Kidney
Kidneys as one of the organs in the human body to filter blood flow and remove the presence of toxins in the human body. Where every content consumed by humans must have a part of toxic substances that can harm humans who consume what they consume. With its usefulness as one of the important organs, humans are obliged to maintain the health of these organs to maintain good health.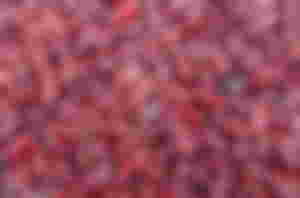 One type of vegetable that is very beneficial for the kidneys is so preferred to be served as food in the form of vegetables or other. Red bean seeds not only have a distinctive taste but there is one thing that can be said to be something extraordinary.
What is extraordinary is that without realizing it, it is not only the benefits that can provide health to the kidneys or can relieve pain due to kidney stones, but when viewed from the shape of red bean seeds, it turns out that it is similar to the shape of the kidney itself. A phenomenon of natural power that is indeed created for mutual needs.
It wasn't intentional or whatever. But it's like giving a lesson about notification of everything created by the Creator, there is always a connection and a valuable lesson if taken from a positive perspective, even if it's only in the form of form or appearance.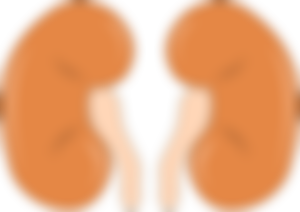 Every human who lives in this world will be blessed with two kidneys in his body. Like a couple who need each other where the need for presence is as real as it was created. Although in some cases it is said that humans can still live with only one kidney, it becomes a metaphor that the word pair is better than alone. If it is fed in the form of grains, it becomes the beginning of the creation of shoots for the presence of other grains in the future.
Rational or impossible if it is associated with liver problems, indeed everything that exists and is created can always be related and has meaning behind its creation. And if I'm going to link this to one thing that's even more irrational if you read it properly. Yesterday I wrote about the existence of the word love.
Take care of the love that you have as well as care as you have loved yourself. Your partner has advantages and disadvantages, but that's the reason your partner is the perfect word. Where you will fill each other's space between the advantages and disadvantages of your partner. Because if they have gone the awareness of a sense of perfection that may not have been present in your mind before, will be present once they have gone or disappeared in your life.
Like the perfection of a pair of kidneys that were created as organs of the human body, if one is damaged or not functioning, of course, the perfection of the body that we have in its function will be different. Like red bean seeds that may look small but have useful benefits for humans.
-===-
Resource: Hive