On the Radio
Listening to our favorite music or songs is an activity that many people do according to their respective goals. The music band contains a variety of genres full of diversity in the meaning of the richness of the sound. The present era where technology has become commonplace has changed the way and form people enjoy music.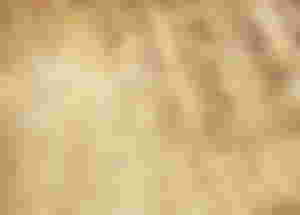 Now where all information is open music is very easy to get. Although the need is only in the form of sound, music is a form of creating beauty from the presence of sound that can be heard.
In his time music was very limited and it was difficult for everyone to enjoy what they liked. Can only be enjoyed within the limits where the music can be enjoyed. Radio became one of the fulfillment of the thirst of music lovers in his era to enjoy what is called music itself.
On the radio, we usually hear about the chanting of music requests from loyal music listeners to share, request, or know the development of existing music. Radio also created many memories of the heyday of the existence of echoing music.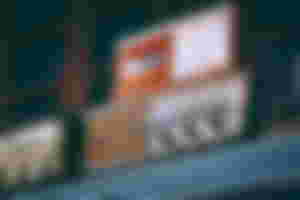 Even though radio is just a sound transmitter that is broadcast to convey the variety of entertainment that existed at its time, it is very useful for its existence for every human being in the world. From news broadcasts to broadcasts of a nation's independence statement.
The turmoil of young people in an era where radio is a trending technology. Worth the trend of the existence of technology that fills every era. Still, remember the time when waiting for a song you like to play and then preparing to record it so you can enjoy it every time later? It may be a moment full of struggle and looks difficult compared to today. But from there it is also seen how music becomes a legend in the end. Not easily forgotten like the presence of music in this era. More lasting, not just a moment can be easily forgotten or become boring to listen to.
So that it can also be said that the progress of the times turns out to change many forms of results and forms of awards that should be achieved and grateful for.
-===-