Indonesian independence - Wonderful Indonesia
Three more days to be precise, August 17 is Indonesia's independence day. Where on this day, seventy-seven years ago, the text of the Proclamation was echoed and broadcast all over the world by the beloved First President of Indonesia Ir. Sukarno.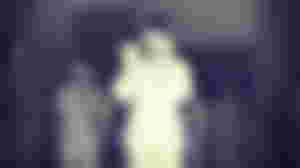 Independence Day, however, still takes a long time to be recognized for the word independence. Because it still took 8 months for Indonesia to finally give recognition to the word independence. Egypt became the first country to give this recognition. As for the word support, Indonesia received support for the word independence as well as from other countries such as India, Australia, Saudi Arabia, Syria, the Vatican, Lebanon and Yemen, and even Palestine provided support by acknowledging that Indonesia was a de facto independent country long before The text of the Proclamation was echoed precisely on September 6, 1944.
The nature of the proclamation of independence, in the end, was used as a sign that the Indonesian people had obtained the right to live their own lives without interference from other nations. Gaining the freedom to determine the fate of their own nation for the progress of the Indonesian nation. The proclamation is also considered a reference for the Unitary State of the Republic of Indonesia in implementing all state laws. Making Indonesia the most fundamental thing when running its government to start from the ideals or values ​​stated in the proclamation of August 17, 1945.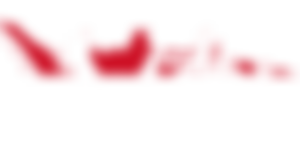 To this day, this moment has attracted the attention of all Indonesian citizens not to forget what happened in the history of Indonesia's independence. How the struggle of the fighters to fight for the word independence of the Indonesian nation. There is still a long way to go to fulfill all the aspirations of the nation. All of that is still continuing along with the developing times and Indonesian society.
So it's not just a celebration or remembering when the day of independence arrives. However, continuing to participate in the progress of the nation and contributing from the smallest things is also part of the word to continue the struggle that has been fought for by the fighters. Continue to defend the word independence, and maintain and preserve culture.
-===-