How rude are we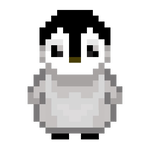 How rude or annoying am I to other people? Sometimes it's one thing I often ask myself. Have I been rude, harassing, insulting, or doing other things that harm others without realizing it or not?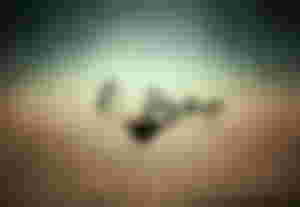 Indeed, this goes back to the attitude and nature of who we really are. But, that's not really the question to me. Because sometimes it's just for fun, anger, or upset with something and then vent it to other people or other places that are actually not related to the conditions that bothered me at that time.
If you listen to it, isn't that something that is clearly wrong and not worth doing? As an additional note, this happens not only in virtual world travel but also in the real world. Whereas on the other hand I myself really don't like people who have bad and arrogant traits or traits. But it turns out that without realizing it I have the nature or behavior.
Annoyance, disappointment, and dislike are the main factors for this behavior to arise. Even though it was done because of the word injustice that was present in my personal opinion, wouldn't it still be wrong if it was done? Isn't judging others by yourself not a good thing either, let alone just born from my own views and opinions? Unfortunately for some reason, it likes to happen and is still being done by myself.
If you think about it, the words ignorant, angry, and uncontrolled in the context of anger have become ingrained traits for me personally, and I am aware that this is one of the worst things about me. Until the people closest to me often advise and remind me of my bad nature to always be dismissed and if possible little by little it is repaired and hopefully can be abandoned.
Because of my bad nature, sometimes I can be present in situations that are sometimes just for fun or ignorant purposes so it can be detrimental because it is interspersed with anger.
I often reflect and ask myself, how bad would I really be if I still and continue to do that even though the context is not very often. Maybe as a basis for reminding yourself of your problems when you want to do this kind of thing, to be able to think a thousand times thinking that they are also human. In order to be able to leave this kind of behavior in the future.
-====-