Unexpected wake up call from my brother
Date: December 22, 2021
Writer: AlphaCron 
Indeed, it's a brand-new day to be grateful for God's blessing--the gift of life. Sometimes we tend to forget that our existence is considered a blessing as well. And for that I say, Thank you, Lord, for this blessing of life. You never fail to be generous and faithful to us despite the innumerable transgressions we have done. I love you, and you deserved to be praised and worshiped for you are our great Father. You are the best Father we could ever have!
---
By the way, here's the link of blog yesterday entitled, "Series of unfortunate events: What a comeback!"
https://read.cash/@AlphaCron/series-of-unfortunate-events-what-a-comeback-80ead29e
---
I decided to slept late last night for I believe I was able to carry out successfully my academics yesterday. If only I have a laptop, perhaps I could finish it all within 2 days. I did expect to wake up at around 9 in the morning today since I was able to set my alarm last night, little did I anticipate that my brother would wake me up at 6.

By the time I get to my senses, he then told me that I should go to my Auntie's (my Uncle's wife) place because their schedule of going to Bukidnon has changed and that is today. They will come back home in the 29th of December provided that they will celebrate New Year in their house. Bukidnon is where my Uncle grew up. Anyways, it has been a while since the last time they traveled to Bukidnon. Since traveling is not that strict at this moment of time, they will use the opportunity to meet their loved ones and celebrate Christmas together with them.

Actually, they were planning to go to Cagayan de Oro in my Auntie's hometown to celebrate their Christmas there, however the plan was modified for the reason that the parents of my Auntie is in Cebu City right now. She told me that right after the typhoon hit Cebu City, her parents travel through waters just to know the condition of their children there. Indeed, parents can't help but worry to their children despite the reality that they're already adult. The role of a parent really never stops. I believe death can only stop a parent from being a parent.

On the contrary, since they are leaving the house for a couple of days, my Uncle entrusted my brother to manage the house while they are away. With that said, he is responsible for feeding the chickens, cats, dogs, and the fishes. I'm kind of worried about my brother because he has a work on Christmas and on the preceding days. Considering the distance of our boarding house and their house, it's kind of far. Nevertheless, he told me that he can manage his work and his responsibility to feed the animals and watch over the house.

If only he would let me stay here (Uncle's house) I would surely take care of the animals and clean the house. However, I have to go back to our hometown to celebrate Christmas there with my mama, papa, and my youngest sister. It's so unfortunate that my brother will celebrate Christmas alone. He has a work, so he has no choice tho.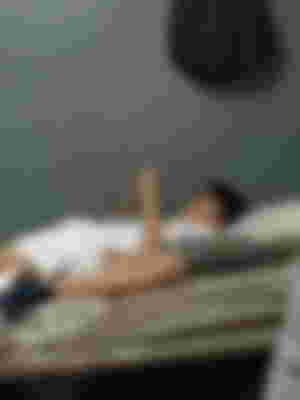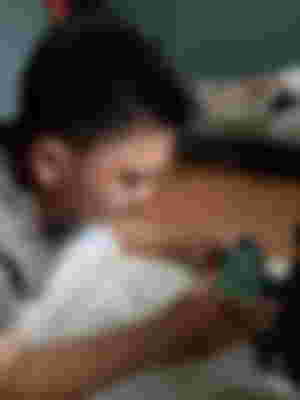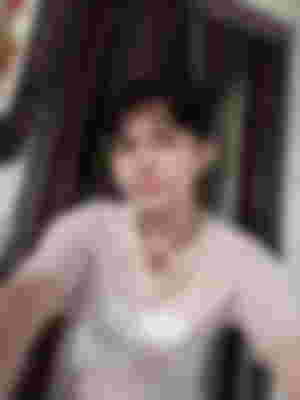 ---
I think that concludes my blog for today. I decided to just make a blog this early because I will utilize the remaining time I have for reading, interacting, and working on my academics.
---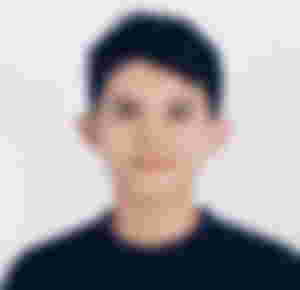 Thanks for dropping by! Make sure to drink your water so that you will stay hydrated. Hoping you will enjoy the rest of your day.

Love,

AlphaCron 😘
---
My beloved sponsors. ☺☺☺
---
Lead Image: unsplash.com