Date: November 7, 2021
Writer: AlphaCron
How's your sleep last night? I hope you all slept well and had a nice dream. Well, last night, I was not able to write an article provided that I don't have any topics in mind. It is as if my mind was like a plain canvas—blank. With that being said, I just slept early hoping that I would think of a good topic tomorrow. Since that tomorrow is today, well I guess this topic I have in mind will be a good way to start my day considering the fact that first on my "to-do-list" for today is to write a blog entry.

Anyway, for this blog entry, I will discuss here the 3 careers or professions that I desire to do or become. And so, without further ado, let's head straight into the main topic of this article.
---
When we say "career," it is a job assumed for a crucial stage of an individual's life and with opportunities for development.

I believe you can all agree with me that we all have a lot of careers that we desire to do. Have you ever thought of pursuing other careers other than the career you have right now? I guess I consider writing here on this platform as a career.
Certainly, we undertake a job that does not only enable us to earn money, but likewise give as an avenue to gain valuable insights from other writers that for sure we can apply in our everyday lives.

On the contrary, these are the careers I desire to become or I want to be put into realization. ❣
---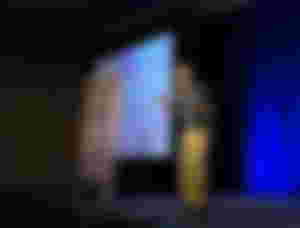 If anyone asked, I'm currently a fourth-year education student. Indeed, I'm closer to becoming a teacher. One of the reasons why I desire to become a teacher is because I want to impart knowledge to the people who lack knowledge about the world. Besides, I want them to view the world in different perspectives. As much as possible, I want to provide them the best learning experience that they deserve. I just want to become one of the catalysts of change. I want to touch other people's lives through teaching.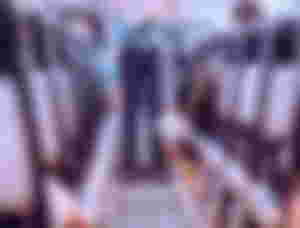 I started to like this career even more because of my best friend in Senior High School. She encouraged me to pursue this career because she thought that this career is suitable for me and that my personality is right for this career. Honestly, this is also one of my dream careers. I desire to work in an airline transportation industry. Whether it's international or domestic, I have no problem with that.
In addition, based on the information that I have gathered, flight attendants have free flights and travel benefits. Aside from that, their families and friends can also benefit from having free flights. Besides, what's more interesting is the fact that they have a flexible time schedule. I just hope that I could pursue this career in my later years.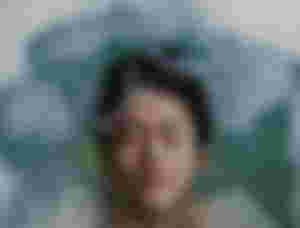 As you may recall on my previous blog entry, I did a Halloween photoshoot. That is just a manifestation that I desire to become a model. Indeed, modeling is a fascinating career, which provides substantial occasions to travel to various places and at the same time be able to meet various class of individuals.
There's no doubt that modeling is a highly paid career. On one hand, I really like to do photoshoots having different layouts. With that said, I prefer to indulge myself in photographic and product modeling. On the other hand, the good thing of this career is that it enables you to become a confident person. Being a model means you are exposing yourself;your flaws but despite that, you're still feel good about yourself. If given the opportunity to do this career in the future. I would definitely grab it.
---
If you want to express your thoughts about this blog entry, just feel free to to comment on the comment box. It's my pleasure to entertain you all!
---
I would just like to thank my newest sponsor @MJAYTECH . Thanks brother for noticing my presence here on Read.Cash. ❣
I would also like to thank my other sponsors. You guys are the best! Please do continue to share your blessings to other writers here. May God bless your good hearts. 😘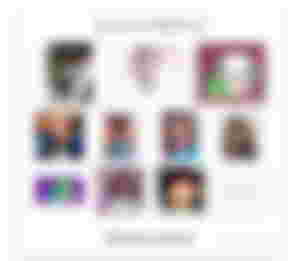 ---
I hope you were entertained and at the same time gained something from this blog entry of mine. I hope we get to achieve our goals in life. For as long as we're we breathing, nothing can stop us from chasing our dreams and make those happen.
---