Date: November 20, 2021
Writer: AlphaCron 
As I was dealing with my modules, I suddenly think of this word—FEAR. And so, I decided why not make this word a topic for my blog entry today.
---
If you haven't read my previous blog entry, entitled "You like this? Or that?," then here's the link.
https://read.cash/@AlphaCron/you-like-this-or-that-f240912d
---
Without any further delay, let's go directly to the main topic of this blog entry. Enjoy reading!

We cannot deny the fact that we all have fears and that's valid because we are human beings; able to feel distinct emotions. Be that as it may, if we let ourselves be taken over by fear, surely it affects our mental and emotional condition. Moreover, fear will hamper you from being happy.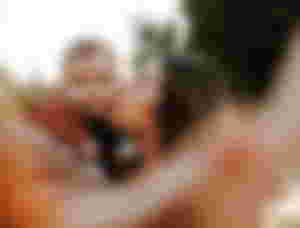 I believe we have a fear of losing our loved ones most especially our parents. As you may recall on my previous blog entry, I shared that my uncle passed away just recently due to heart attack. I feel sorry for my cousins. Indeed, life never fails to overwhelm us. We are so clueless of what will happen 5 years or 10 years from now. I always pray to the Almighty that may He grant my parents more years to stay in this world. My siblings and I desire to see my parents living a life where money will never be anymore a problem. We want them to experience going to places or countries that they've always wanted to go. We want my parents to achieve self-actualization.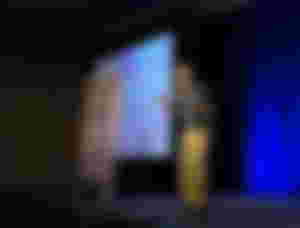 This has always been my insecurity. I pity myself for not being able to achieve this skill up until now. I have a low self-esteem when it comes to speaking in front of other people especially if they are someone who are sophisticated. I don't know if it's only me who can experience this feeling of being able to speak fluently in mind, but when speaking in front of a lot of people, I can't help but stutter. Honestly, I envy those schoolmates of mine for possessing great confidence. I just hope I get to develop this skill sooner.
I think most of us if not all, are scared of this creature. That's why I don't want to step my feet on the tall grass for the reason that I always think that there's a snake in the grass. Apart from that, I don't want to indulge myself to hiking because I get easily paranoid thinking about what if we happen to encounter cobras? Who will rescue if I get bitten? With that said, why would I risk my life for a perilous adventure.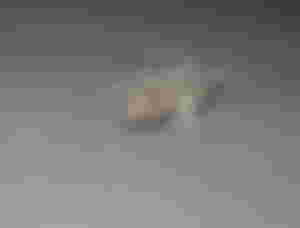 If one of my friends will set a prank on me with this animal, nah, I will not be going to forgive him/her. I just can't stand the sight of this creature. Every time I see geckos, I get to have goosebumps. To all gecko lovers here, please forgive me, but I don't like the face of this species. It scares the crap out of me. There's no way I will love this animal. Over my dead body!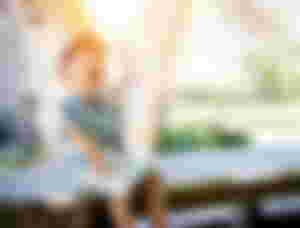 I don't know why but every time I feel euphoric, something bad happens. To my curiosity, I searched this on Google and found out that there's a phobia of being happy, and it is called, "Cherophobia." Having that said, to be honest, I avoid myself being extremely happy because I always think that there's a corresponding negative consequence, and it's legit to me. How 'bout you? Comment below if you also feel the same way.
If you want to share your insights regarding on this blog entry, then feel free to comment on my comment section box. 😘
---
---
My generous and amazing sponsors 💖 Please do visit their accounts. ❣
---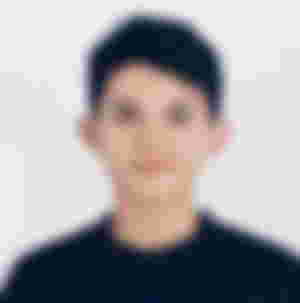 Hey! Thanks for dropping by! I hope you're safe and sound. 💖
Lead Image: unsplash.com