"E" is for EFFORT: Merry Christmas!
Date: December 25, 2021
Writer: AlphaCron
Today marks the day of the birth of our Lord Jesus Christ. Our savior who sacrifices His own life in order to pay all of our transgressions just for us to be saved.. Even if we don't deserve of His love and faithfulness, He never fails to stick with us and be with us through our highs and lows. There's no denying that we have an ever-amazing God.
On the contrary, it is undeniable that December 25th is a highly celebrated day in the whole world. Most of us if not all, knows this word, CHRISTMAS. Certainly, we celebrate Christmas differently. Some celebrate Christmas simply and others celebrate it extravagantly.
As for my family, we celebrate the nativity day in a simple way. Although it's not extravagant, however, that doesn't bother me to care because we are genuinely happy celebrating it. Our family is grateful and blessed enough to be able to prepare delicious foods in our table.
Anyways, I would say that the main highlights of our Christmas is the picture- taking part and the giving of gifts.
We were able to take pictures before the clock struck to 12 am. By the way, the picture-taking activity took almost 30 minutes.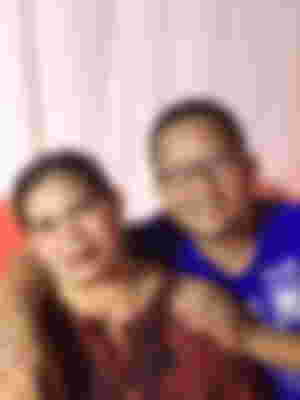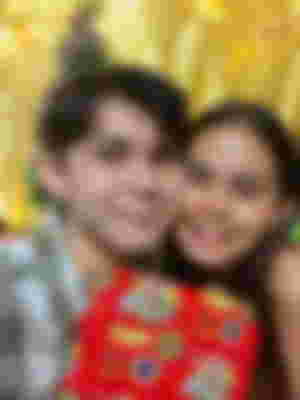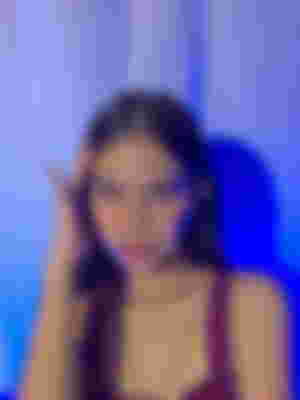 On th other hand, last year, we were not able to have this gift-giving thingy but we said that next year (which is this year) we should push this christmas activity. Good thing, we were able to push through this. To be honest, this particular christmas activity is kind of exciting because you get to receive something from your loved one which I find it so sweet.
And so, the things that I received from my family are the following: pants, polo shirt, and sando shirt. I can't take my eyes of the stuffs that I received. I super duper like it. Indeed, my family really knows my taste. With that said, if I were to rate it, it would have to be 10/10.
After we have out gift-giving, we ate our delicious food while listening to kpop songs. HAHAHA. By the time we are done eating, what we did is to watch movie on Netflix. We watched the movie pf Maymay Entrata and Edward Barber entitled, "Princess 'Daya' Reese." I can't deny the fact that they have such a perfect chemistry to the extent that I felt "kilig" (romantic excitement).
---
"The manner of giving is worth more than the gift"
-Pierre Corneille
Today is the last day I get to spend with my family because tomorrow I will travel back to my brother in another city. Thus, I will try to put an end to my academic requirements tomorrow.
---
Hey dear! If you haven't read my previous blog entitled, "It's Christmas Eve eyyyy" then here's the link.
https://read.cash/@AlphaCron/its-christmas-eve-eyyyy-4f26619c
---
My beloved sponsors <3 uwu!
---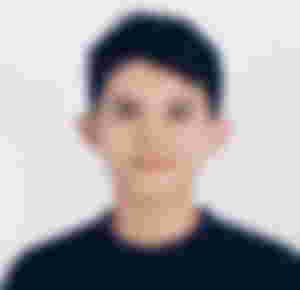 Thanks for reading dear! Hope you had enjoyed your day. <3