It's Christmas Eve eyyyy!
Date: December 24, 2021
Writer: AlphaCron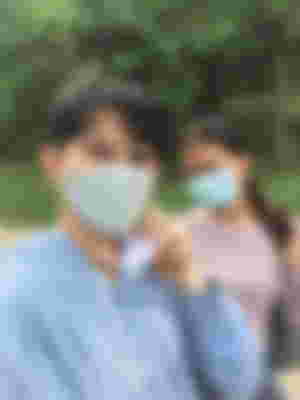 Today, I woke up with a dizzy head. It's like I'm still riding a bus. By the way, If you happen to come across on my previous blog, I shared there that I traveled back to my hometown to celebrate Christmas together with my mama, papa, and my youngest sister. My brother can't celebrate with us because he has a work. It has been 3 years that he failed to be with us during Christmas.

On the contrary, how's your preparation for the Christmas Eve later? I assumed that you have already prepared everything at this moment. Anyways, going back, I woke up at around 8 in the morning today and had my delicious breakfast. Indeed, no one can beat home-cooked foods. My youngest sister had to leave the house for a while provided that she had to carry out her video performance task on her major subject this semester at her friends house. On one hand, my mother and father had to run some errands in the morning. Having that said, I am alone during the morning. And so, what I did is to clean the house. It took me 3 hours to finish cleaning. After that I started decorating the Christmas tree. I believe most of the households if not all has a Christmas tree. As for me, I can feel the spirit of Christmas if there's a Christmas Tree in our house. Good thing my sister was able to buy Christmas decorations.
---
My mother and my father returned home at around 1:30 in the afternoon. They brought food for lunch, however I already had eaten. My mama was glad to know that I did clean the house. She admired my cleaning skills. Nevertheless, I don't know if she's just joking me around or not. Hahaha. As for my sister, she arrived at home at 3 pm. Before heading straight home, she went to the mall provided that she bought a gift for mom, dad, and me. Last night, I gave her money as promised. Perhaps, she used the money I gave to buy presents for me. Such a sweet manghud (the youngest sibling/sister). Of course, we didn't know what gift she would give to us. On the other hand, my mother also has a gift for the four of us. I can't deny, I'm excited and can't wait to open my gifts. 💞

Since my mother forgot to purchase a cake, I decided that I should buy instead. So, I asked my sister to accompany me on buying a cake. So we went to the market and bought a cake. Cake was supposed to be our agenda, but my sister and I decided to go to a bodega (warehouse) and there, we roamed around to look for something. As we roamed around the bodega, we happened to come across with this Multi-Functional Rinse One Pot. This electric device is worth PHP 670 ($13.38). Since I brought enough money with me, I purchased it. Thanks to Read.Cash I was able to buy this stuff. We managed to returned home at 5:30 pm.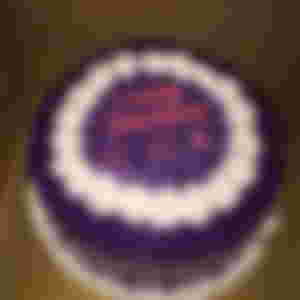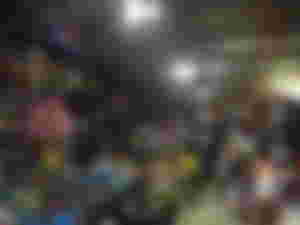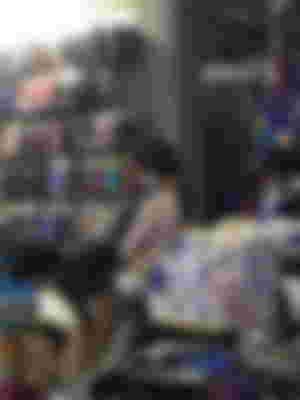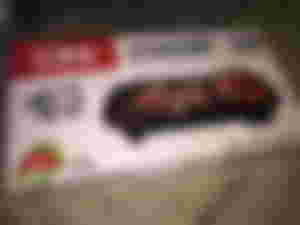 ---
I'm so blessed this month because I get to celebrate with my family this Christmas. Thus, no words can express how much I'm grateful for this opportunity to celebrate Christmas with all of you here. For almost two months on read.cash, all I can say is that I never regretted being part of this wonderful community. To my previous and current sponsors, thank you so much for being part of my journey here, never in my wildest dream that I will get to mepet such an amazing people who did nothing but bring out the best in me.

I guess I'll have to end my blog here. Thank you so much for dropping by. Merry Christmas everyone! 😘💕
---
Merry Christmas my beloved sponsors! I love you all. 💖
---