Ask Me: Siblings Version
Date: February 11, 2022
Writer: AlphaCron
"Siblings are special gifts from heaven."

Would you agree with this statement? Well, if you asked me, I do agree with it without having second-thoughts.

Today is Friday which means, we're bidding goodbye to the stressful weekdays, and saying hello to the weekends. Anyways, what's your plan for today? Me? Perhaps, I will continue watching the Korean television series entitled, "Bulgasal: Immortal Souls." I only have few episodes left until I finish the series. Actually, my brother is also watching it.

If you were to ask me about this series, I would consider this series as one of the best k-drama that I have watched. It's available on Netflix, and for sure it can be accessed as well on third-party sites. Korean dramas never fail to impress me with an amazing story provided that you will never get to predict what's going to happen. They are excellent at catching the viewers' attention which make them become curious of how the story will go.

---
Haven't read my previous blog? Well, here's the link so that you don't need to hassle yourself in accessing it.

Blog Title: Thoughts and Realizations on Thursday
Blog Link: https://read.cash/@AlphaCron/thoughts-and-realizations-on-thursday-2475a8f1
---
For this blog entry, I'll be answering the "Ask Me Siblings Version" created by @IXLOGO.

And so, let's start!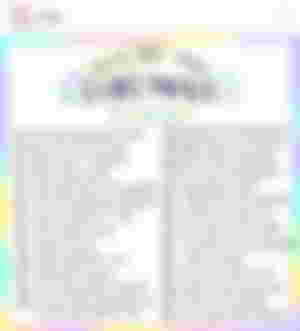 I do have two siblings. Actually I'm the middle child, so basically I have an eldest brother and a youngest sister.
We only have a year gap and I liked it because I feel like we're just friends.
We used to be stubborn before when were just kids, but now that we are grown-ups, no one is stubborn, I guess? Hahaha.
I commend my parents for raising us to become somebody who has respect and high moral values which is of course the most important thing we should possess. It's something that we should always possess.
If I were to rate our closeness as siblings, I would really rate as 100/100. Thankfully, our closeness to each other never fades. Hopefully, as we grow older, we still have this level of closeness.
So here's our group pictures. Actually, these are recent pictures. We are so cute here. It's like we went to California because of the background. Lol.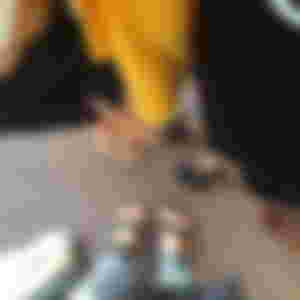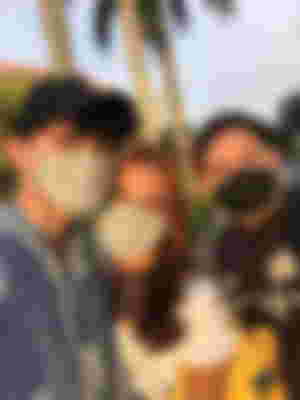 Back when we were kids, we looked as if we're not siblings because of our distinct looks. Some people would not believe in us that we're siblings. But as we are evolving over the years, our looks are starting to have similarities. In fact my friend would tell me that I look like my brother.
Personally speaking, I don't like to have a lot of siblings because to me, it's crowded and there's a huge tendency that it will affect the level of closeness. What I have right now is enough for me and If I will be reincarnated, I hope that they will still be my siblings. I do love my siblings more than they know.
---
And there you have it folks! I hope that you find this blog of mine entertaining. Your effort of reading this blog means a lot to me. Thank you for appreciating my existence on this platform. I hope you had an amazing day today. Stay safe and healthy and see you on my next blog!

Lots of love from AlphaCron<3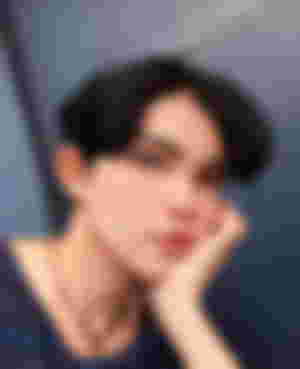 ---
My ever-supportive and amazing sponsors. Please do subscribe to their accounts, and you might as well read their inspiring and entertaining blogs.
Lead Image: IG:IXLOGO