A must take gift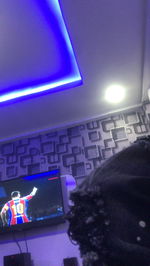 I'm very grateful to whosever has been part of my life. Be it bad or good 😌 thanks for the life lessons. I'm thankful to all friends I've made on both read.cash and noise.cash. Most of my thanks and being very grateful is to God who gave us life that some have which they can still have the opportunity. Let me stop this rants and get to write about A MUST TAKE GIFT.

There are gifts and there are gifts. Gifts is simply defines as something given; a present. However, one thing to note is that, it is the power of recipient of a gift to reject or decline what is given; but going by the above topic there's a gift that is a must take. Why?

Because this gift is given by the greatest giver of all time (God). These are gifts which are essential in ones life and for it rejection had very great consequences both here and hereafter. My reader, this gift is a must take gift.

Can anyone reject the gift of life? No! Being alive is gift GOD has given us the advantage to take meanwhile he gave some people and eventually take it off. Gift of life is gift that all deceased have missed and they will all like to have another opportunities of it. Life is a beautiful thing that God created to make human feel sensed.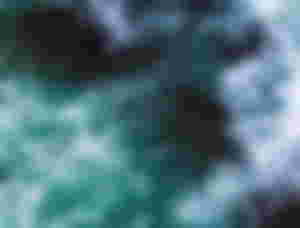 Water has no enemy or there's anyone who doesn't make use of water in his or her daily basis? No! Every living things make use of water day in day out. Water is free of nature. Water takes 70% of earth which shows how useful water is. Water is a gift can no one can reject except if the person wants to face the consequences of here and hereafter which everyone else is clear about.

Air is also free gift of nature that all breathing humans, animal and plants always require for. Air is a gift one barely reject if there's no illness like cold, malaria and some others. But if there's no illness Air is a gift that must be taken for good health.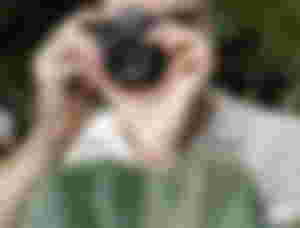 I know they might be some people who doesn't like plants well maybe they might not know how useful plants is in the life of human and animals. Through breathing plant is part of respiration process because we all breath out Carbon dioxide for the plants to live and also take in Oxygen which is from the plants. So both human, animals and plants are gifted to each other by nature. Plants is more useful to human than that of plants, some plants also serves as food for human(animals). Plants help human to escape death of hunger. It also help to cure illness as it is use for herbs.🌿 plants are gifts that human can't reject because they helps us to survive.

All part of the body are also Gift that can never ever be rejected because have never see anyone who wished he/she doesn't have eyes, hands, legs, and other part. The disabled ones always wanted the gift of being complete but God decided to give it to me and you.

Human are gifts to human yes! Because if not the humans who created phone, the one who created satellite, the one who created this blessed platforms read.cash and noise.cash, the one who created Mr. rusty and others we won't many opportunities has we have now. If not for that, can a man lives in this world alone? I can boldly say know. Because he won't find anything interesting except if God does his wonders.
I know there are also other gifts that must be taken which I didn't mentioned and I'll like to hear it from the comment section.
Thanks for reading ❤️💙🤝
I should have finished this article since Yesterday but I attended some iftar (place where you hear the word of GOD) and some other personal issues. I'm pained I couldn't even watch Xavi's ball. Well thanks to Xavinesta and Pedri ( The Golden boy) who made us be in the second of the LaLiga table for the first time this season. Sports are also gifts from nature.

All image from unsplash nowhere else.