Hi ! Hello ! Haloha !
Well, I start this article for saying "Thankyou read.cash!
I realized somehow that read.cash is part of my everyday routine now. When I wake up I just get my phone to check any message or calls but now I checked my read.cash profile if it has a new article to the people I subscribed, new comment, reply , new sponsorship and YES the payment coming from read.cash. 🤑 because it's BCH time!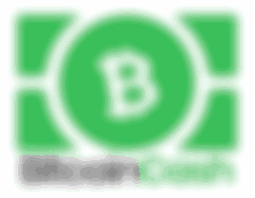 That's the importance of BCH to me since I registered to this platform. I can send the payment of read.cash there and my other paying apps that need to send only thru BCH address.
And I learned again to this platform by composing a new article, a story or even my photography was really enhance here and most especially my ENGLISH grammar. So I really love for staying here and I love what I do here only @Read.Cash
This is Akianne your trying hard writer. 😎Thankyou for reading! Hope you liked it! ☺️