FAQ for Merchants about Accepting Bitcoin Cash (BCH)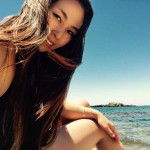 4 years ago
(Last updated:

3 years ago

)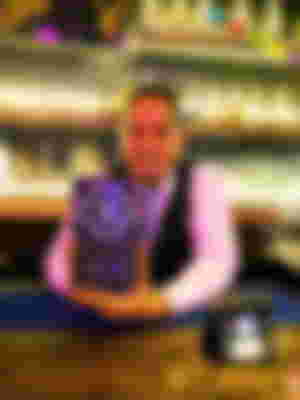 What is Bitcoin Cash (BCH) and how does accepting BCH benefit my business?
BCH is useful borderless digital money (fast, cheap, and reliable), and there is no charge back risk for the merchants. It is much cheaper to accept BCH for merchants than accepting credit cards. Just like cash, merchants can get paid immediately.


How do I start accepting BCH?

It's very easy. It takes only 1–5 mins to set up an app(s) to get started.
You can use your own device such as a mobile phone or tablet. Learn more here.

What are the fees?

It is free to accept BCH.
If you choose to use a payment processor in order to convert BCH to your local currency, fees are still much cheaper (around 1%+) than credit card fees (3-5%+). Merchants with small profit margin such as restaurants should benefit greatly from the low fees.

How do I convert Bitcoin Cash into local currency? 

There are a few ways to do this depending on where you live. Learn more here.


Since BCH price is volatile, is there a risk?

If you convert the BCH to your local currency right away, there should not be any risk from the volatility.


There are also benefits to keep BCH without converting. You may make profit if the price of BCH goes up, you can use your BCH at other merchants, or you can save 20-30% on any shopping on amazon.com using a website called Purse.io etc.
However, I usually recommend new merchants to not take risks and convert BCH to a local currency right away, unless they are fully aware of all the risks and still want to keep BCH as investment. You can always decide to keep it later too.

Would it bring good business?

Currently there are not that many people using cryptocurrencies to pay for daily goods, so it is unlikely that a bunch of BCH users will be rushing to your store right away if you decided to accept BCH. You will have some local BCH supporters and BCH fans around the world may come to your shop every once in a while (it's borderless money, so great for travelers).
Also your business will be well-prepared when cryptocurrencies become more common and more people start using it.

If you are wondering how accepting BCH is better than other cryptocurrencies though, I can say that Bitcoin Cash is used more often at retail shops than any other cryptocurrencies. It is more used than even Bitcoin (BTC) at retail stores now because BCH is faster, cheaper and simply more useful as money. BCH has a very strong community with people who are enthusiastic about merchant adoption too.


A map showing the locations of merchants where people can pay with BCH

There are websites and apps that will list your shop for free if you accept BCH.
Is it legal to accept cryptocurrencies as payments?

It depends on where you live, but it seems to be allowed in many countries. I recommend doing your own research first or ask a local BCH supporter. If there is no law saying you can not accept it, I likely means there is no regulation about it yet.

How do I report sales in crypto for tax?

It is normally treated the same as normal sales if you convert your BCH to local currency right away (so you are not making extra profit by holding and later selling BCH when the price goes up). In this case you pay sales tax just like you do for sales made in other methods.
This probably depends on where you live, so please follow your local regulations.

How to Start Accepting BCH: Learn more here

Spanish translation of this article:
https://read.cash/@elrikpiro/preguntas-frecuentes-faq-de-los-comerciantes-sobre-la-aceptacion-de-bitcoin-cash-bch-e6ca711c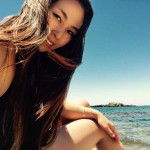 4 years ago
(Last updated:

3 years ago

)