My New Mobile phone
Hello, peps out there how was your day, supposedly today is my rest day but I requested to our OIC that I'm going to duty coz I want to save money coz as of now I have a lot of bills that I must pay at the end of this month.
I feel now like I'm a married person who supports a family due to a lot of bills every month. Before the bills only that must pay every month is my motorcycle coz get this through installment and my boarding house since I rented only a boarding house this time. This time there's another bill that I need to be paid monthly, I dunno if this is the right decision I've made coz it's like I'm choking my neck this time because of what I've done. I have a new mobile phone now and I get this through home credit or installment.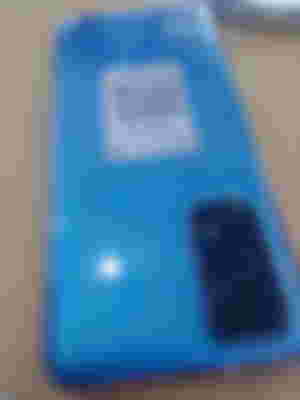 This is my new mobile phone which is a Redmi Note 11s and it is worth almost Php14,000 in home credit but its original price is Php12,999, I'm happy but a bit sad also coz I know that from now on I have to double my time to earn more to finance this monthly bills.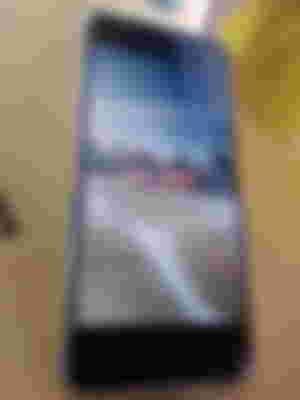 This is the first try of taking a picture on that phone, I took that the last night, yes last night I took that in dim but I was amazed at how his professional taking works, it is like I took that on a sunny day but in the reality is that time when I took that is around 8:00 in the night. I like my new phone now, I like the specification of it, what I don't like is my monthly payment of it, haha, I must grind more for now just for that monthly bills.
Maybe I end this one now coz as of now I badly feel sleepy and my head won't work I dunno what to write next better luck next time nalang muna.
Thaks for dropping by my friend. :*